China Spout Bag Manufacturer | Trusted OEM Supplier and Wholesale Exporter
Looking for a reliable supplier of spout bags from China? Look no further than Guangzhou Spring Package Co., Ltd., your go-to manufacturer and factory for high-quality spout bags. Our China-made spout bags are the perfect solution for packaging liquid products, such as beverages, sauces, and oils, in a convenient and user-friendly way. Our spout bags are designed with a leak-proof spout and cap, making them ideal for use in both industrial and retail settings. Made from durable and puncture-resistant materials, our spout bags are also eco-friendly and easy to transport, making them a cost-effective and sustainable packaging option for your business. With years of experience in producing and supplying spout bags to clients from around the world, we are confident that we can meet all your spout bag needs, no matter how big or small. Contact us today to learn more about our spout bag product line and how we can help you grow your business.
Guangzhou Spring Package Co., Ltd.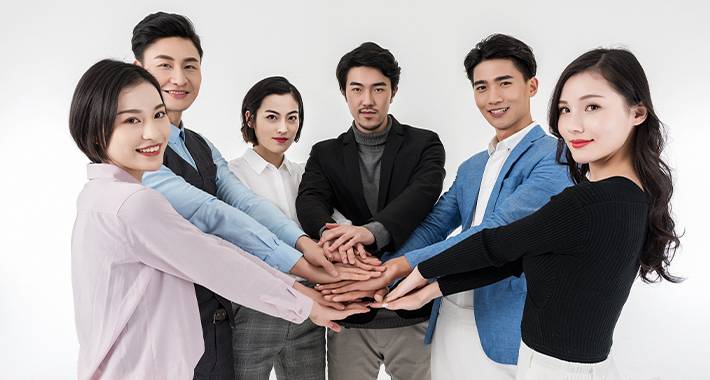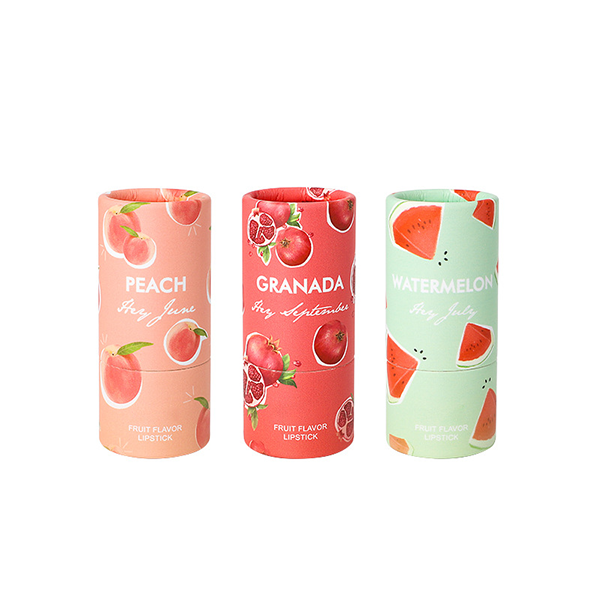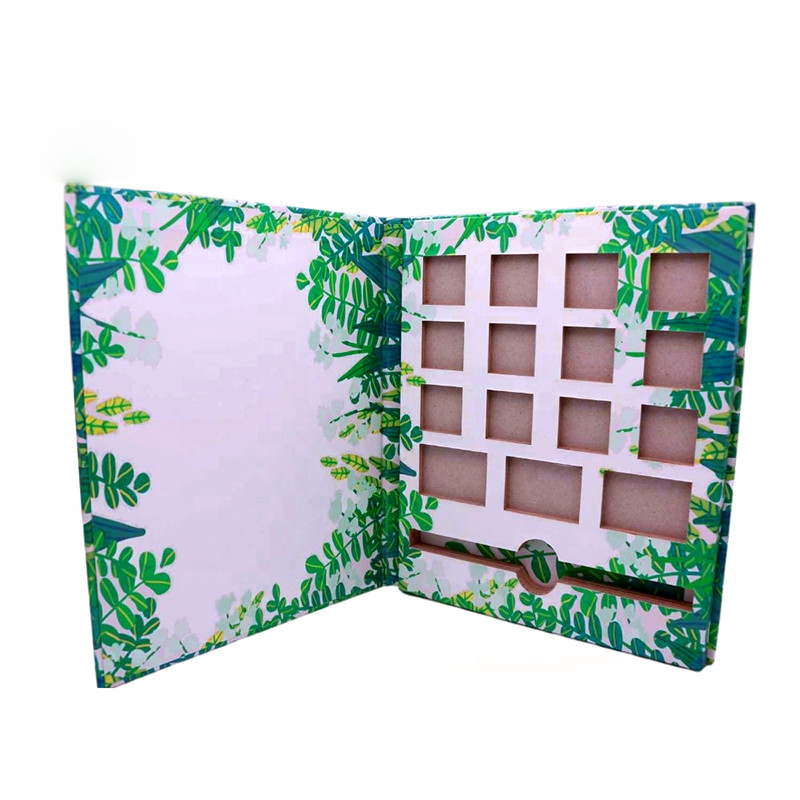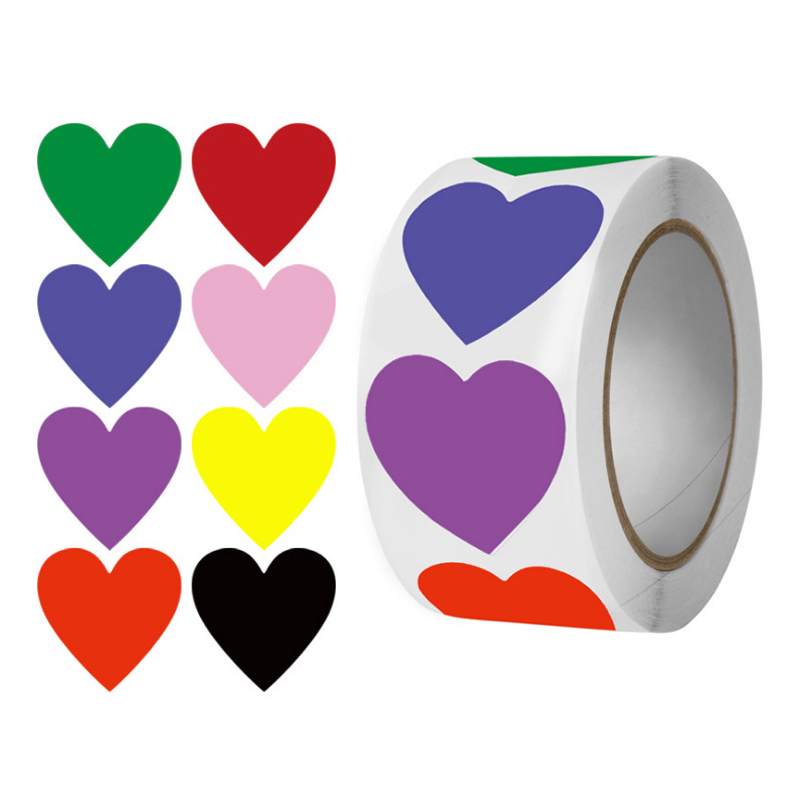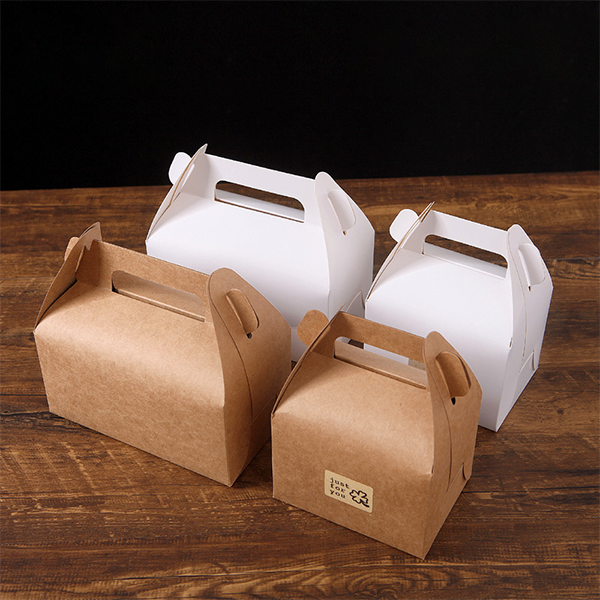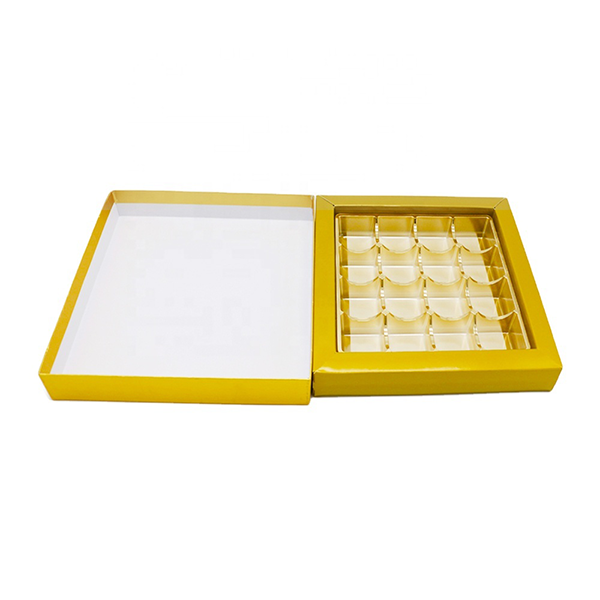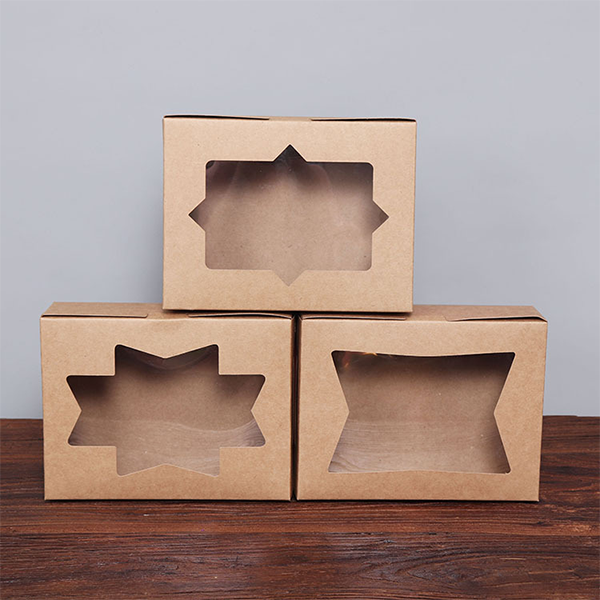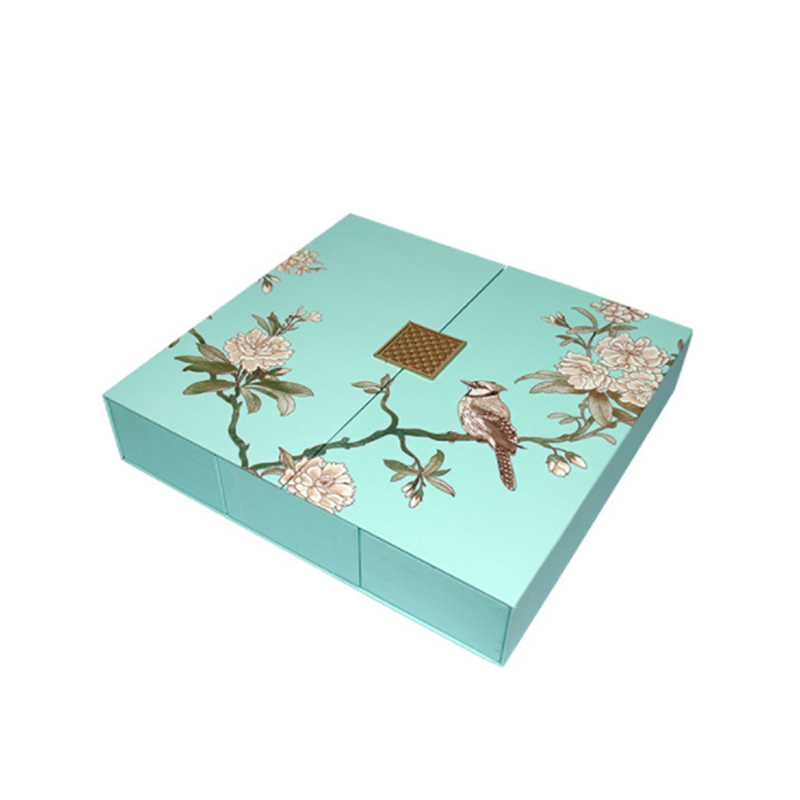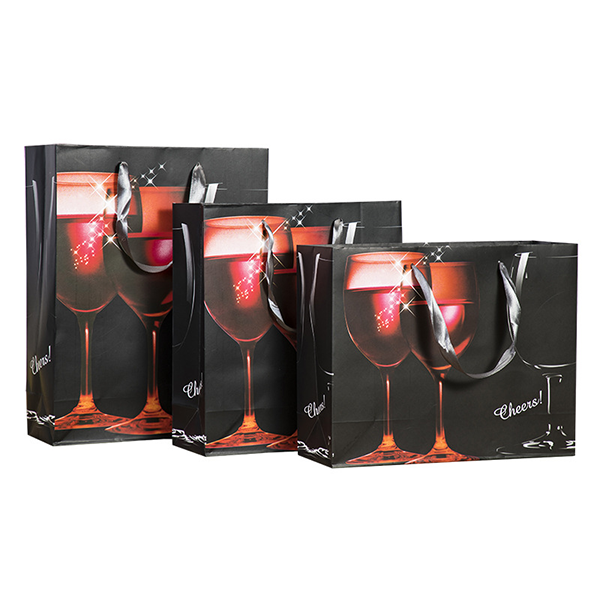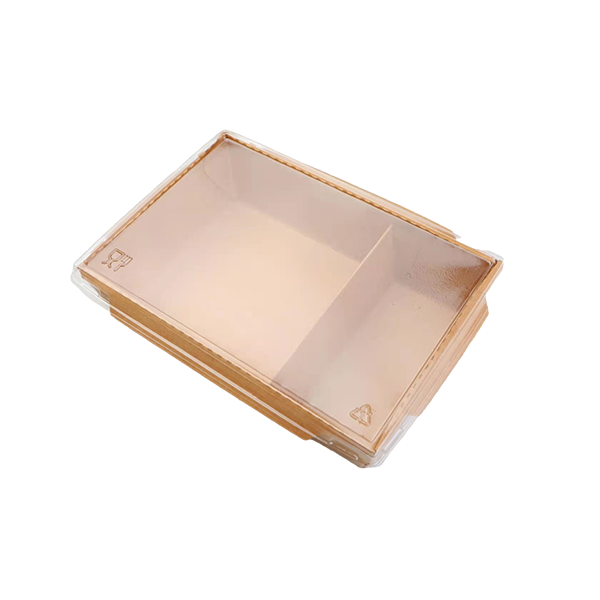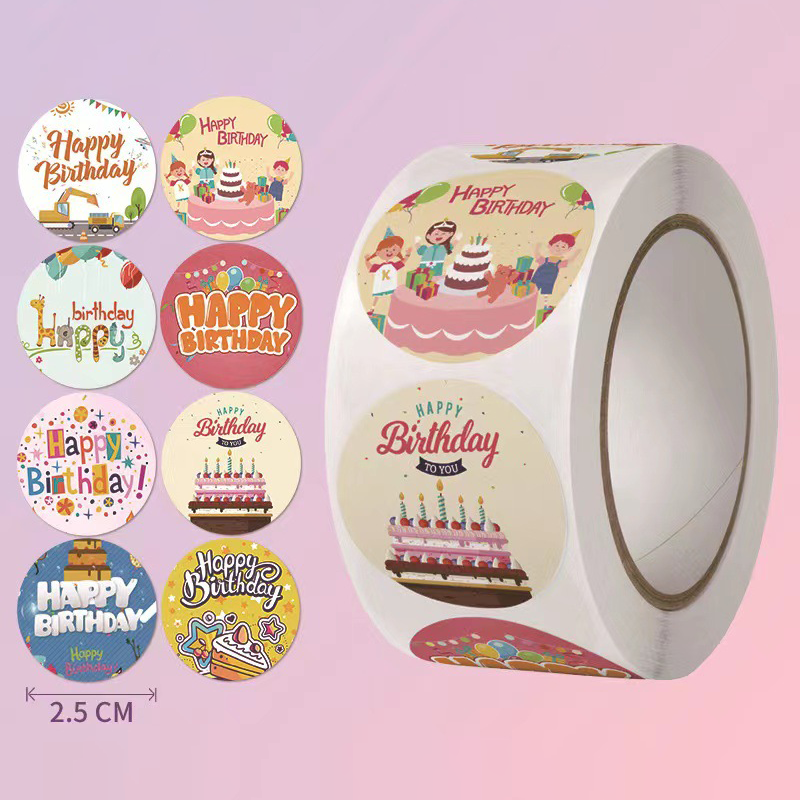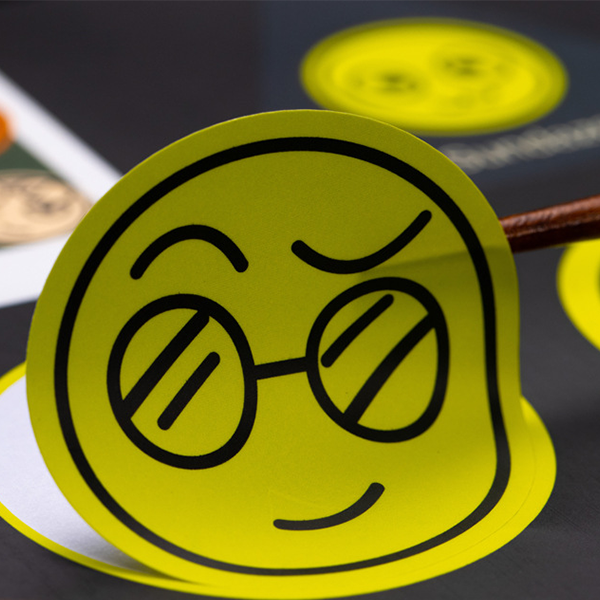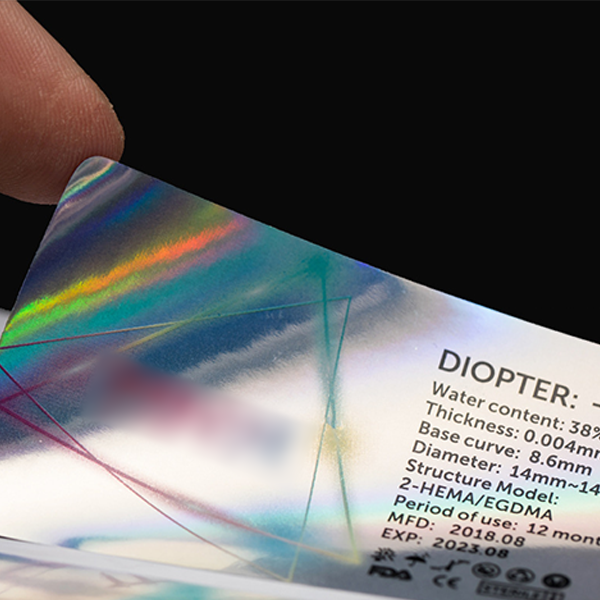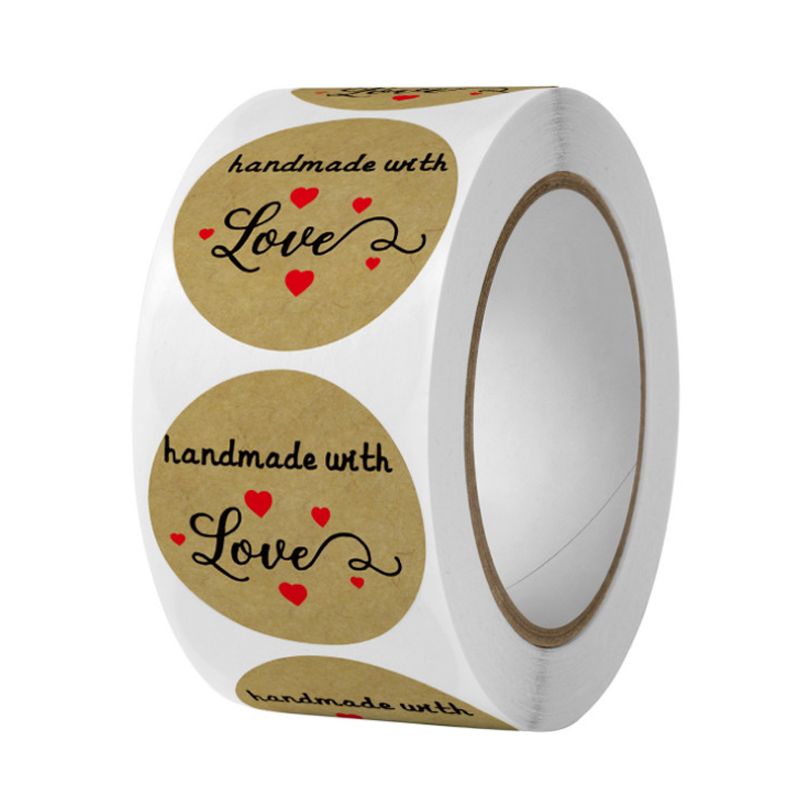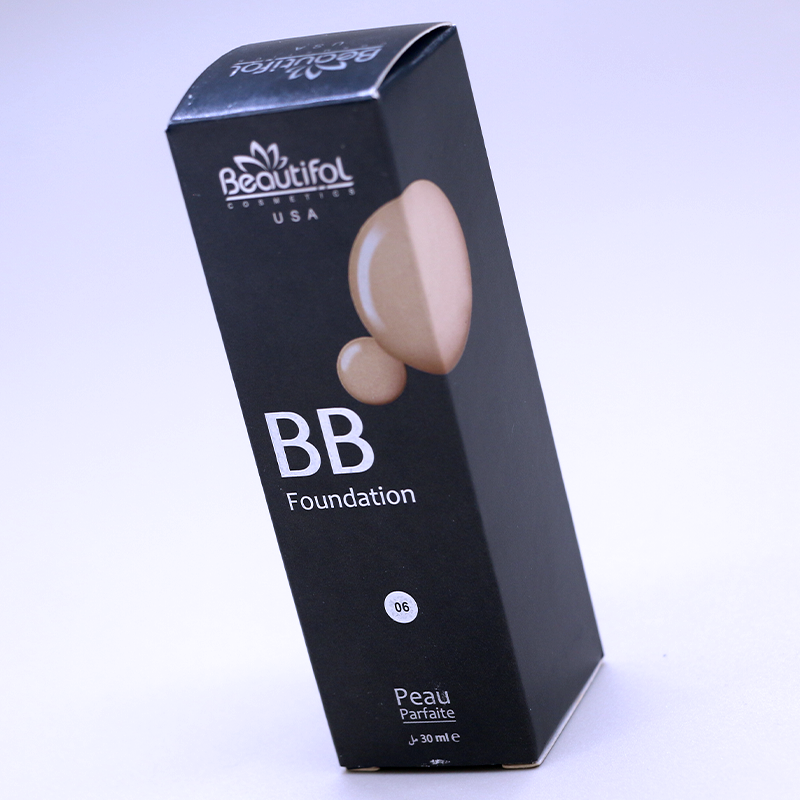 China Spout Bag Manufacturer - Supplying Wholesale & OEM Solutions
Reviews
Related Videos
China Spout Bag, also known as stand-up pouches, is a popular and innovative packaging option that has emerged in recent years. These bags are typically made with laminated films that offer high barrier protection, making them perfect for packaging food, beverages, and other products. The spout on the top of the bag allows for convenient and mess-free dispensing, making it an ideal option for on-the-go consumption. The China Spout Bag is not just convenient, but it is also eco-friendly. The bags are lightweight and take up less space than traditional packaging options, reducing shipping costs and carbon footprint. The materials used to produce the bags are recyclable and can be reused, reducing environmental impact. These bags are widely used in the food and beverage industry. They are perfect for packaging liquids, powders, and other products that are typically difficult to package. Moreover, their unique design allows for easy branding and labelling, making them an ideal choice for companies that are looking to establish their brand identity. Overall, China Spout Bag is a versatile and innovative packaging option that offers convenience, eco-friendliness, and branding opportunities. Whether you are looking to package food, beverages, or other products, these bags are an excellent choice that offers numerous benefits.
I recently purchased the China Spout Bag and I am thoroughly impressed with the quality and convenience of this product. The bag is made of durable materials and has a sturdy spout that allows for easy pouring without any spills or leaks. The size is perfect for storing liquids such as juice, soup, or sauce, and the bag can be easily stored in the fridge or freezer. I also appreciate the eco-friendliness of this product, as it can be reused multiple times and reduces the need for single-use plastic containers. Overall, I highly recommend the China Spout Bag to anyone looking for a practical and sustainable storage solution for their liquids.
The China Spout Bag is an amazing product for storing liquids and food items that require an airtight seal. The bag is made out of high-quality materials that are durable and do not leak. It has a spout that makes pouring liquids convenient and mess-free. The design of the spout bag is compact and it takes up less space than traditional containers. Furthermore, it is easy to clean and reusable making it an eco-friendly choice. The China Spout bag is suitable for various purposes, including storing cooking oil, juices, and even baby food. This product has proven to be versatile, practical, and an excellent investment.
Contact us
Please feel free to give your inquiry in the form below We will reply you in 24 hours