Wholesale Hot Dog Food Box Manufacturer from China: OEM Supply for Export
Introducing the latest innovation in food packaging from Guangzhou Spring Package Co., Ltd.-the hot dog food box! Made from high-quality materials, this food box is perfect for storing and transporting delicious hot dogs and other similar snacks. It is specially designed with a sturdy base and secure lid to keep your food fresh and hot during travel. Whether you are organizing a food booth or simply having a fun outdoor party, our hot dog food boxes offer an excellent presentation that is both practical and convenient. As a leading supplier, manufacturer, and factory of food packaging solutions in China, we ensure that every product we create meets the highest standards of quality and reliability. Our hot dog food boxes are available in different sizes and shapes, customizable in terms of design, color, and logo, providing endless possibilities in enhancing your brand. Order now and experience the convenience and excellence of our hot dog food boxes!
Guangzhou Spring Package Co., Ltd.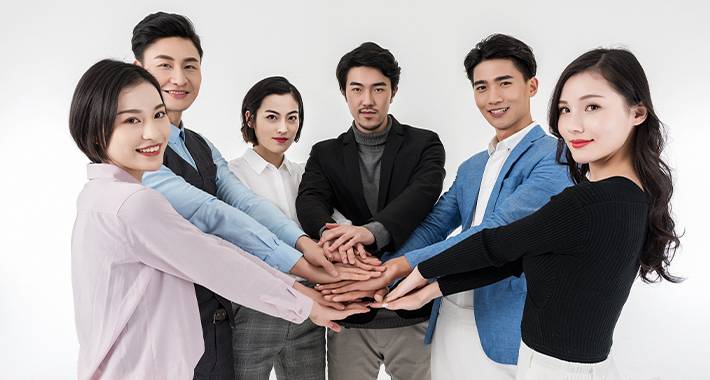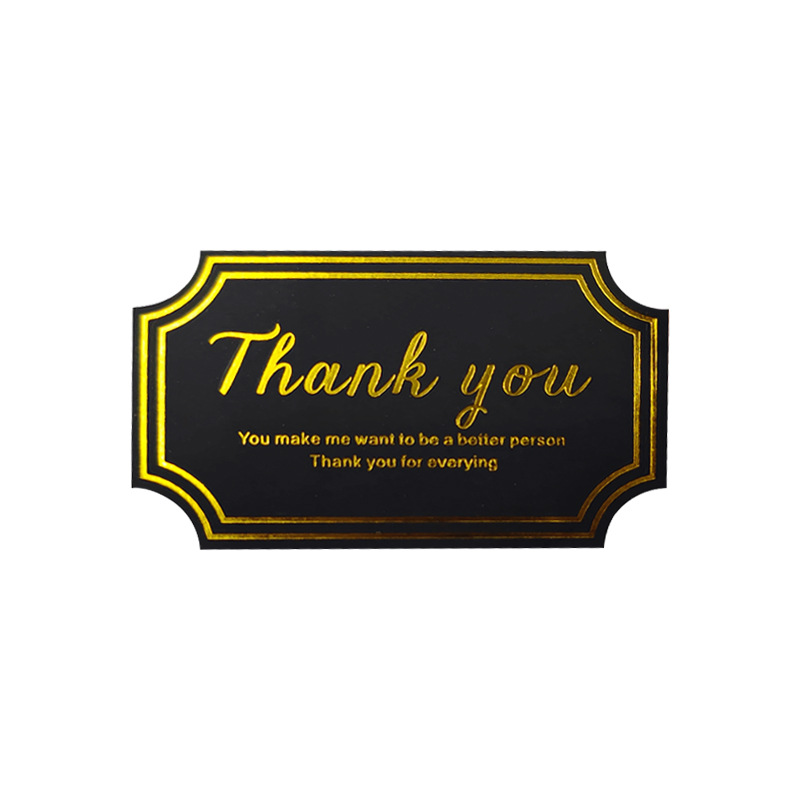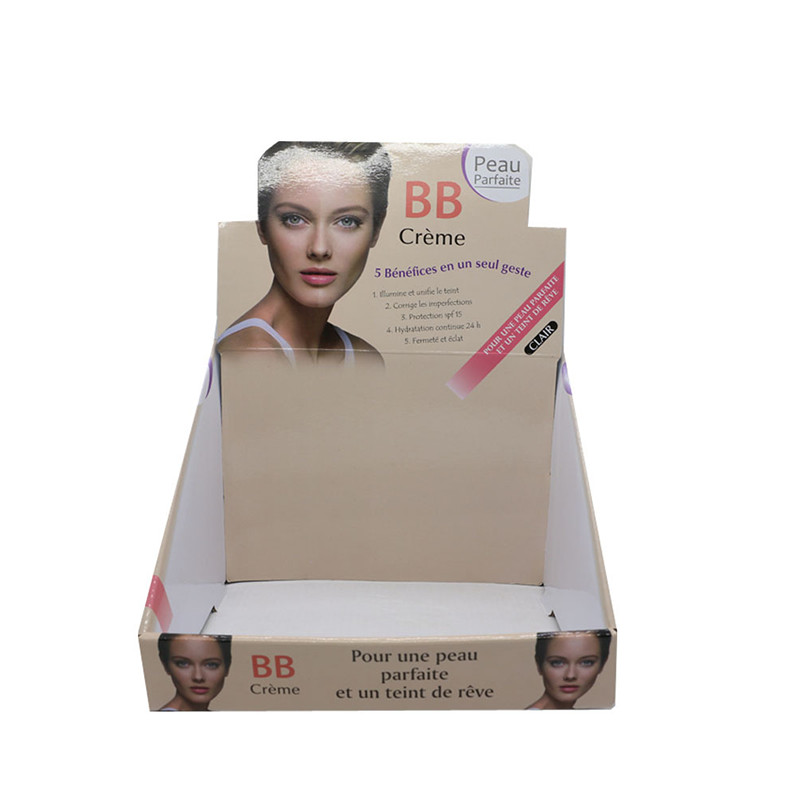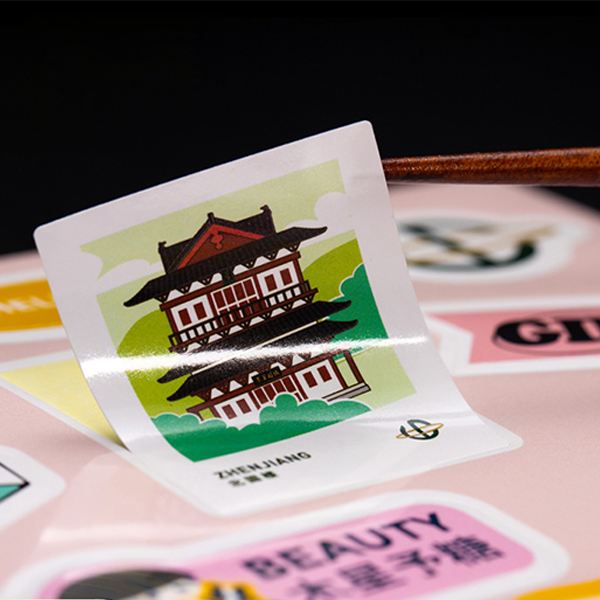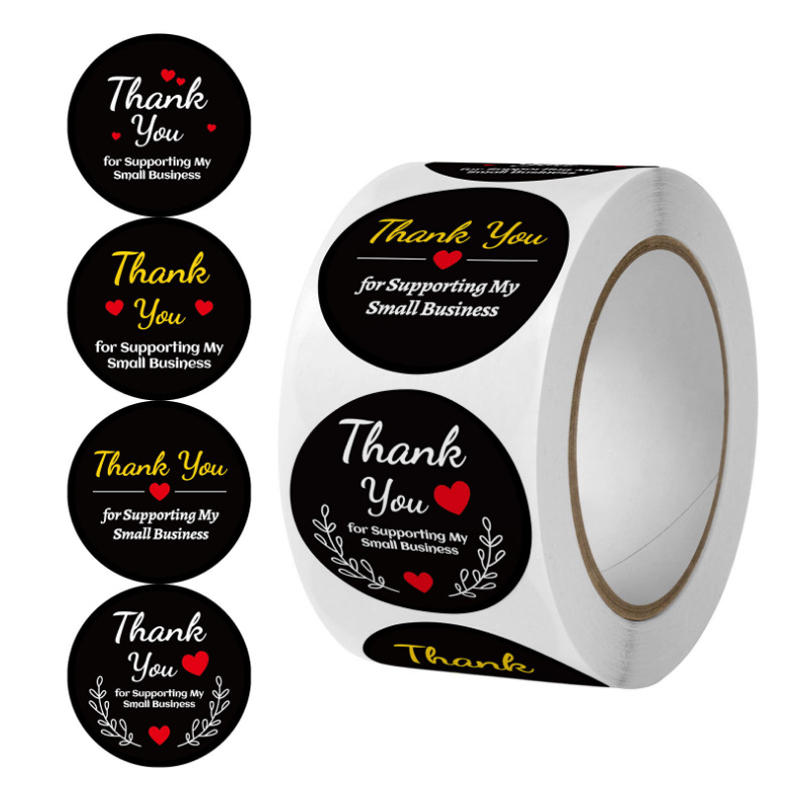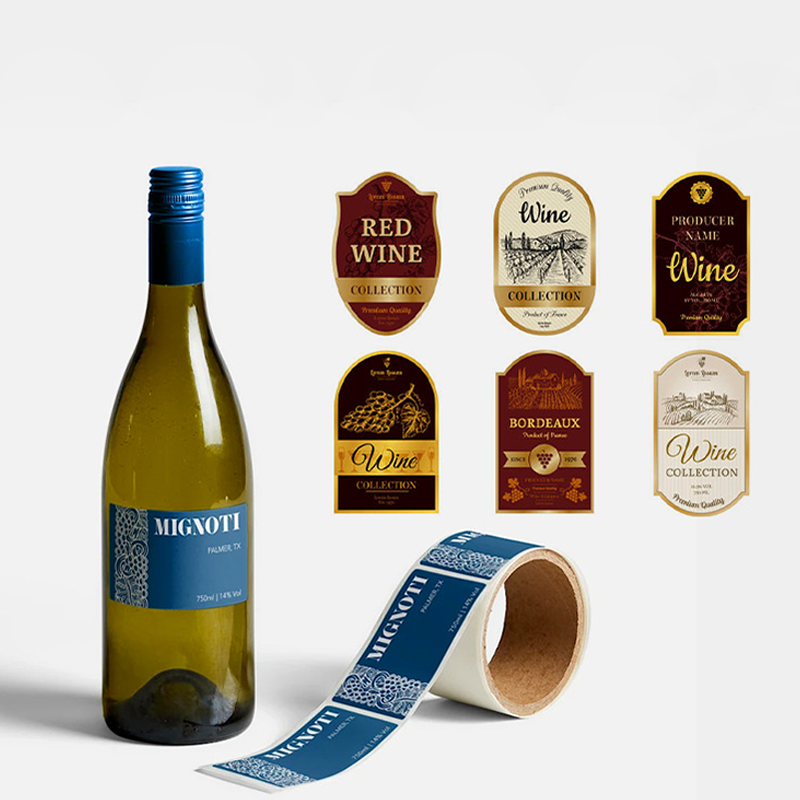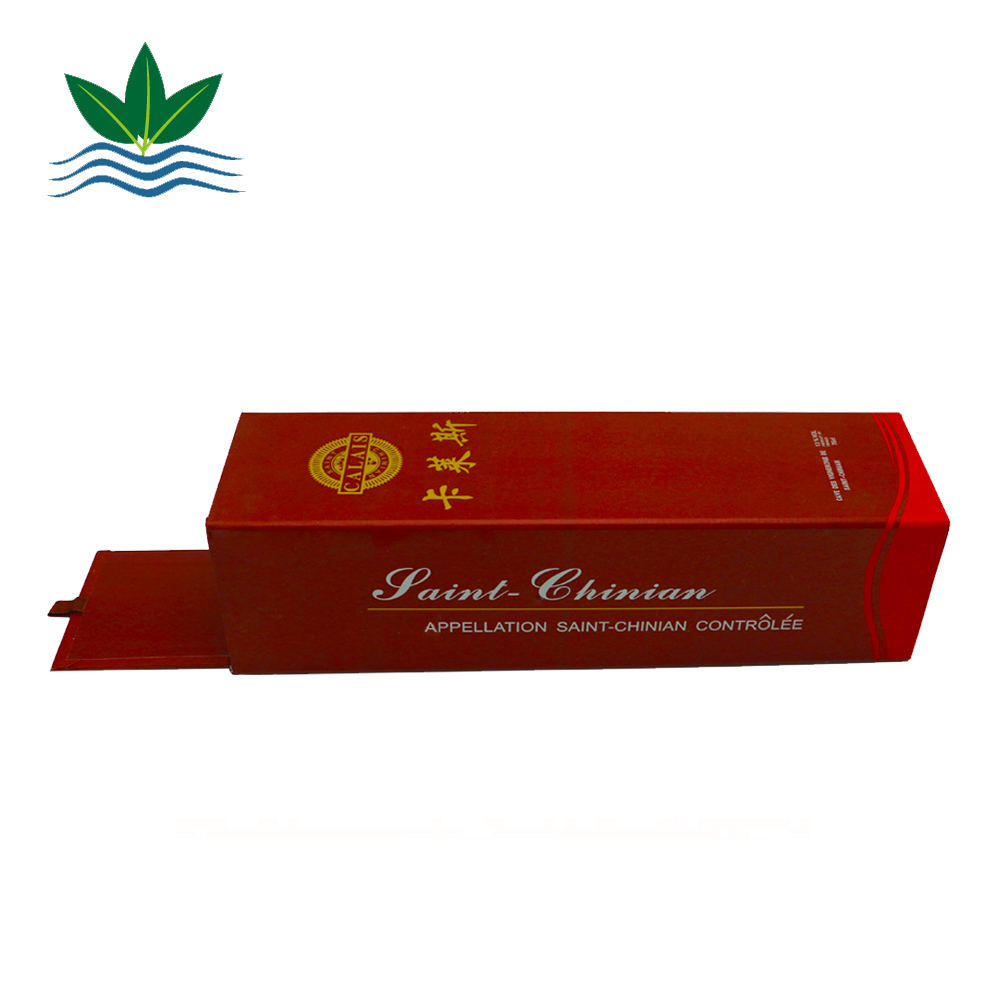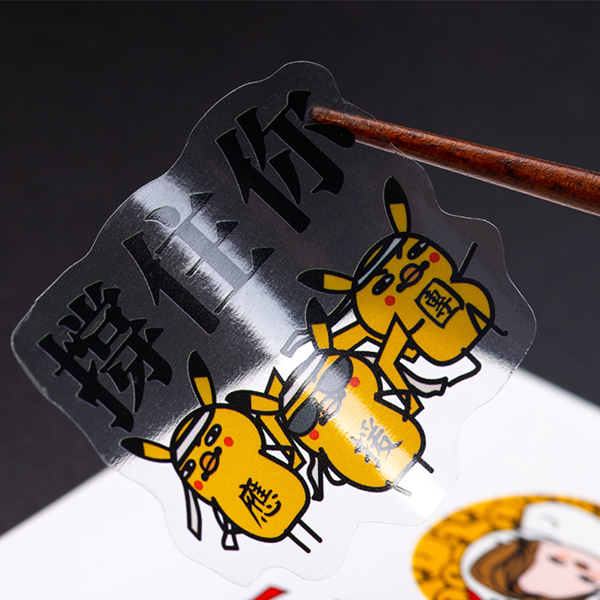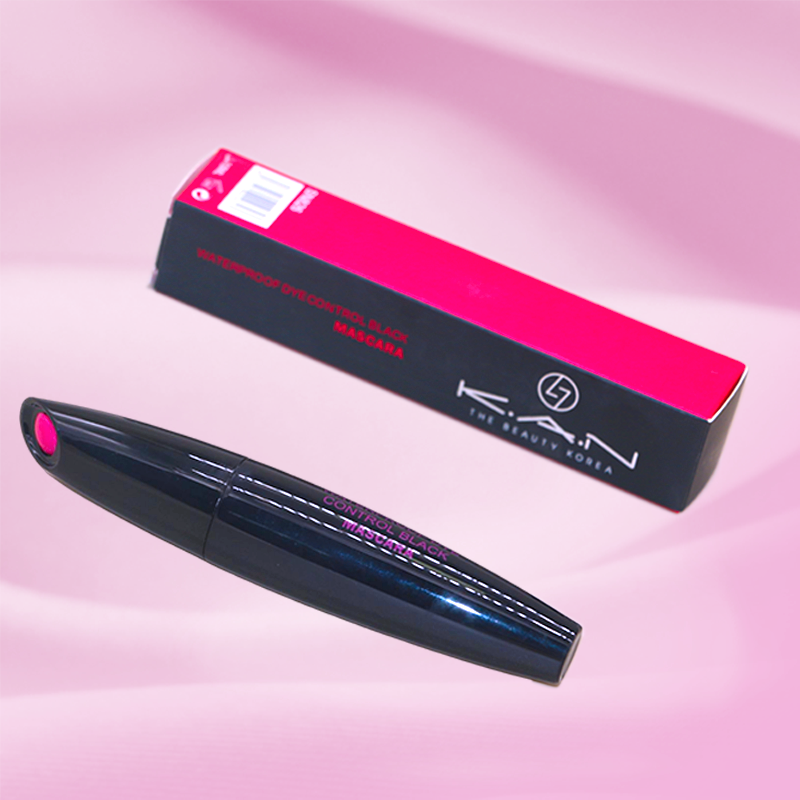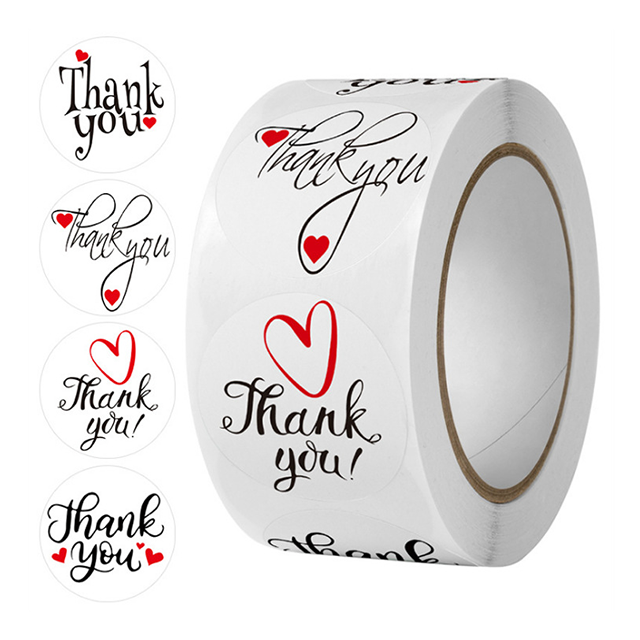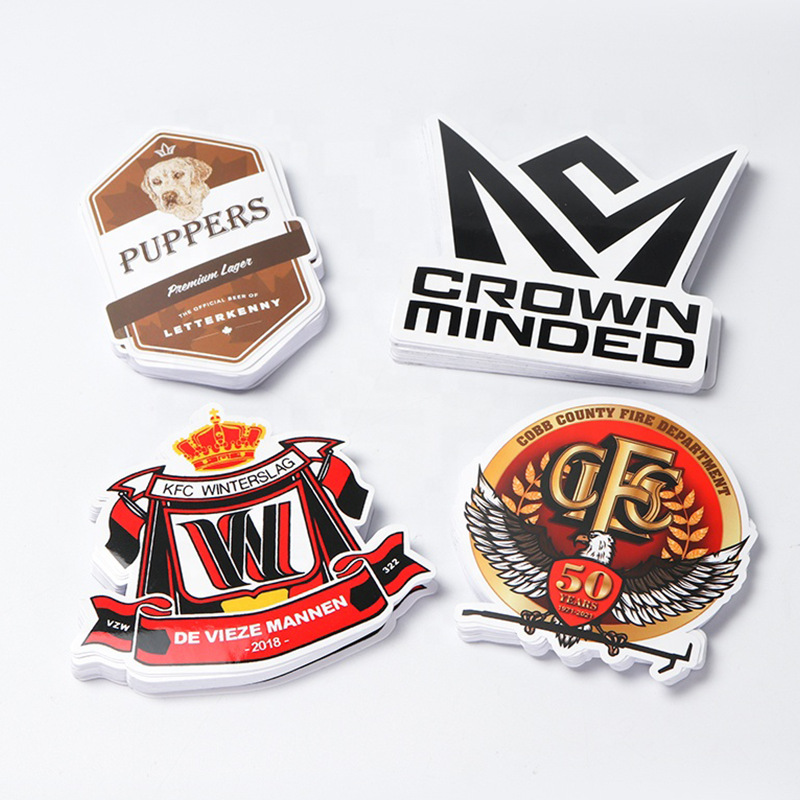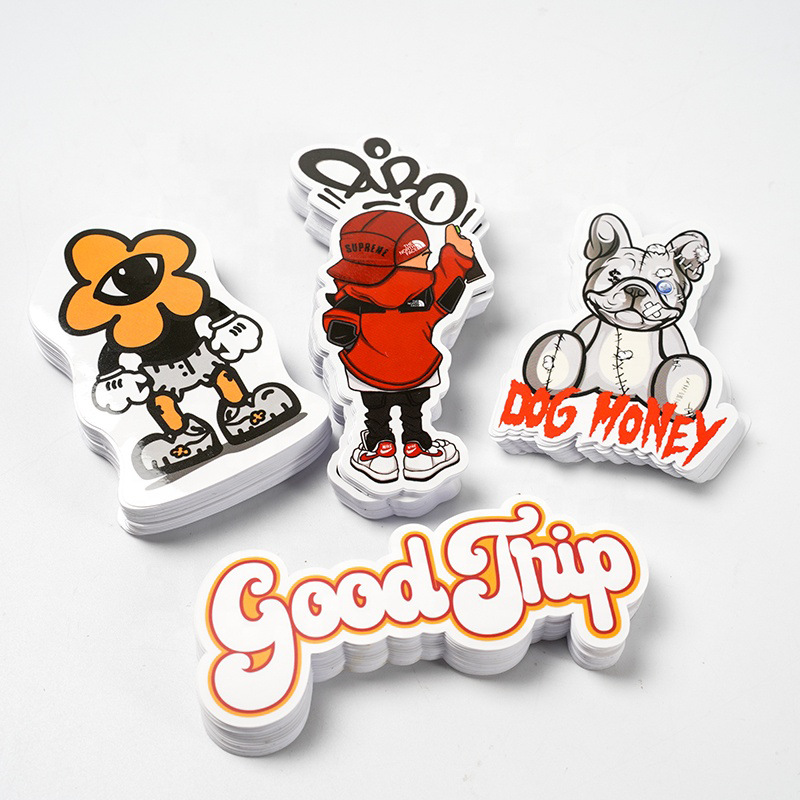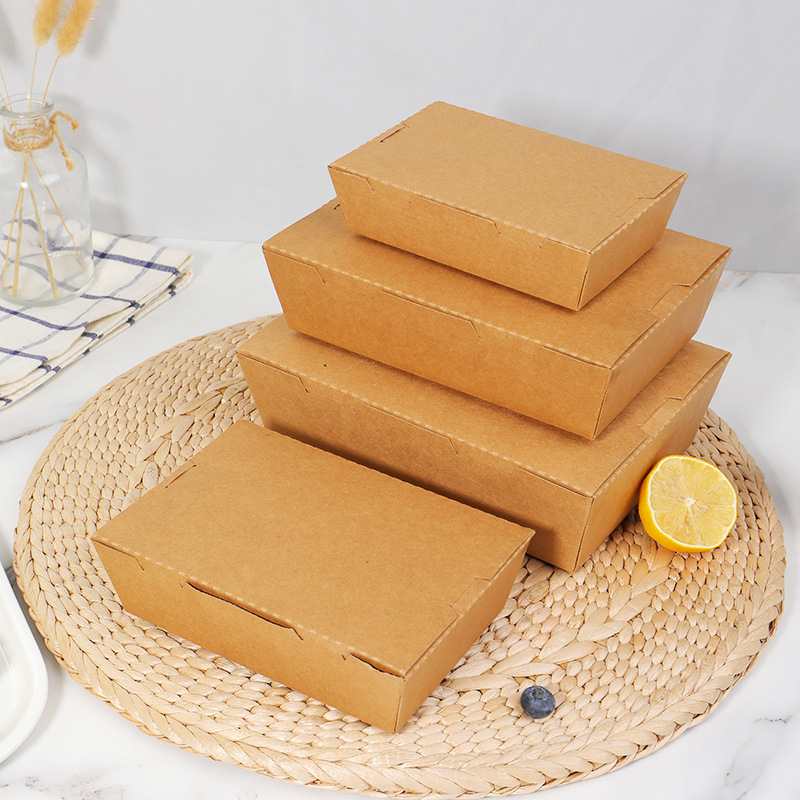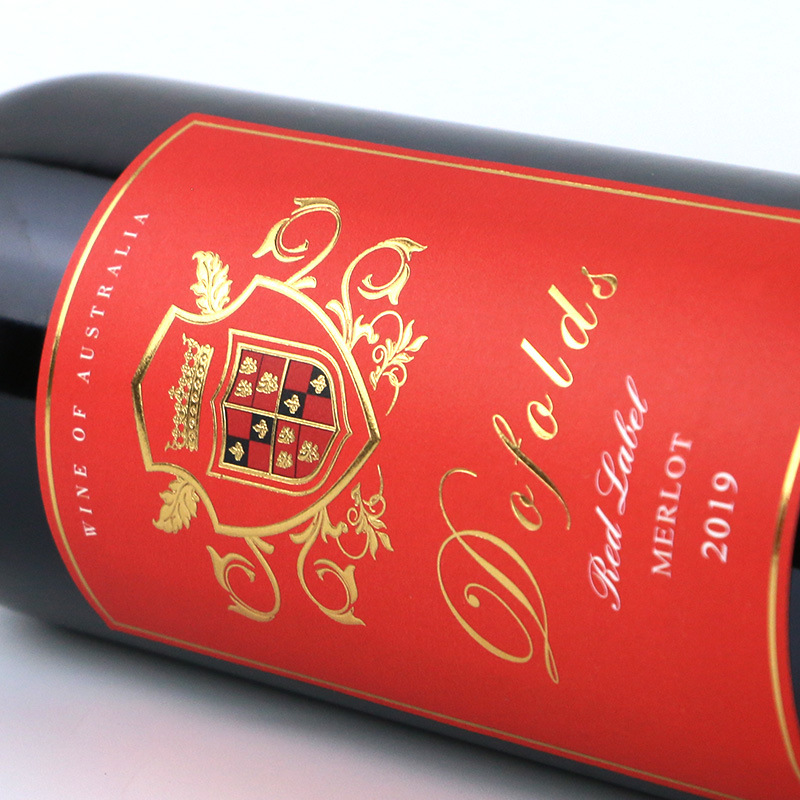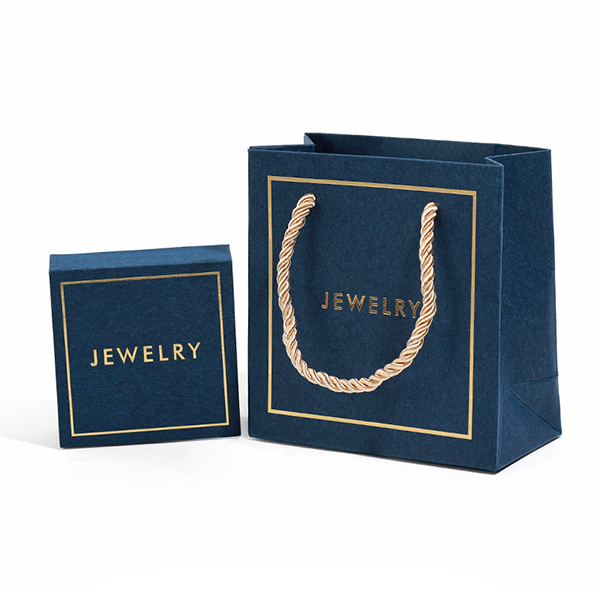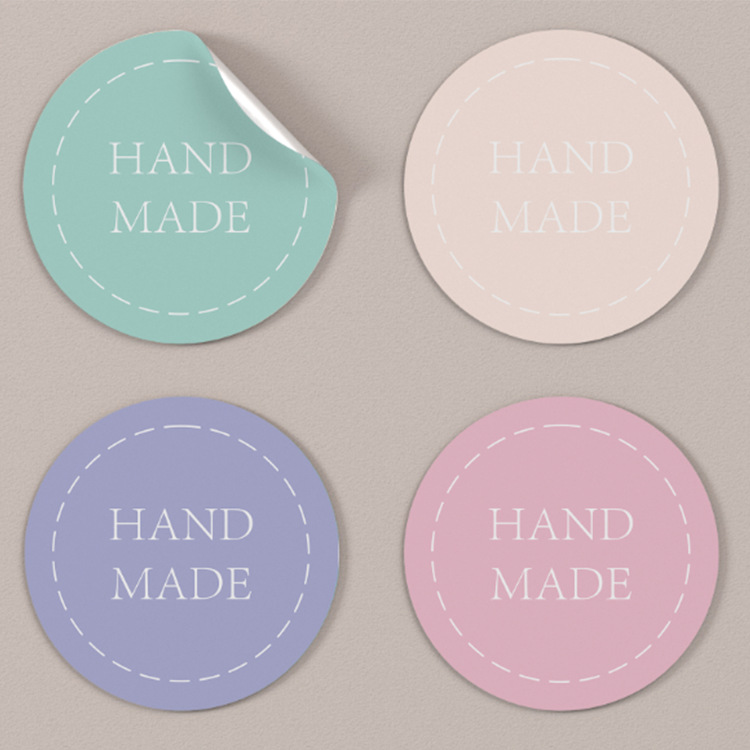 Wholesale Hot Dog Food Boxes - High Quality Manufacturer and Supplier from China
Reviews
Related Videos
Introducing our new and innovative hot dog food box! Perfect for those who are always on the go and need a quick and convenient meal option. Our hot dog food box is specifically designed to keep your hot dogs warm and ready to eat at all times. Made from high-quality materials, our hot dog food box is durable and built to last. Its compact size makes it easy to carry around, whether you're traveling, at a sporting event, or just running errands around town. Each box can hold up to three hot dogs, and the convenient built-in condiment tray ensures that your toppings stay in place. Plus, with its easy-open lid, you can enjoy your hot dogs in just seconds without any mess or fuss. But that's not all – our hot dog food box is also environmentally friendly. Made from sustainable materials, it's a great choice for those who care about reducing waste and preserving the planet. So why settle for a cold, mediocre hot dog when you can have a hot and delicious one anytime, anywhere? Try our hot dog food box today and taste the difference!
The hot dog food box is a must-have for any hot dog vendor or enthusiast. It's well built with high-quality material that keeps the hot dog warm and fresh. The design is simple yet practical, allowing for easy access to the hot dog and condiments. The box is also sturdy enough to hold multiple hot dogs without any leakage or spills. It's perfect for any outdoor event or party where hot dogs are the main attraction. The size and shape of the box ensure that it can fit in most standard food cart or booth. Overall, the hot dog food box is a great investment that will surely meet all your needs and expectations.
I recently purchased the hot dog food box and I am extremely pleased with my purchase! This box is perfect for taking your hot dogs on the go without worrying about spilling or ruining the buns. The box is able to hold up to six hot dogs and buns, and has a separate compartment for condiments or toppings. The design is sleek and compact, making it easy to store in a backpack or cooler. The lid also securely snaps shut to keep your food fresh and contained. It's perfect for summer picnics or for lunch on the run. Overall, I highly recommend this product if you're looking for a convenient and practical way to transport your hot dogs.
Contact us
Please feel free to give your inquiry in the form below We will reply you in 24 hours