Stylish Jewelry Drawer Gift Boxes from China's Top Manufacturer
Introducing the stunning jewelry drawer gift box from Guangzhou Spring Package Co., Ltd.! This beautifully crafted gift box is the perfect way to showcase your precious jewelry collections. It is made from high-quality materials that ensure durability and long-lasting use. The box features a unique drawer design that allows you to store different jewelry items conveniently. This gift box is perfect as a gift to your loved ones, or as a functional addition to your own jewelry collection. Guangzhou Spring Package Co., Ltd. is a trusted supplier, manufacturer, and factory of a wide range of packaging solutions. Our products are made in China and are of superior quality, making us a leading brand in the industry. Our commitment to quality and customer satisfaction is unwavering, so you can be sure that you're getting the best value for your money when you choose our products. Get your jewelry drawer gift box today and experience the difference!
Guangzhou Spring Package Co., Ltd.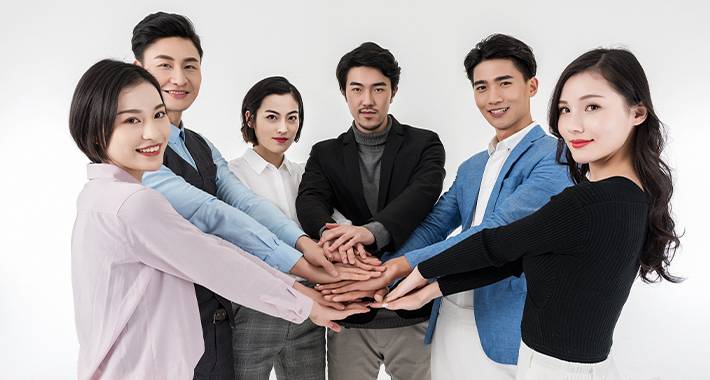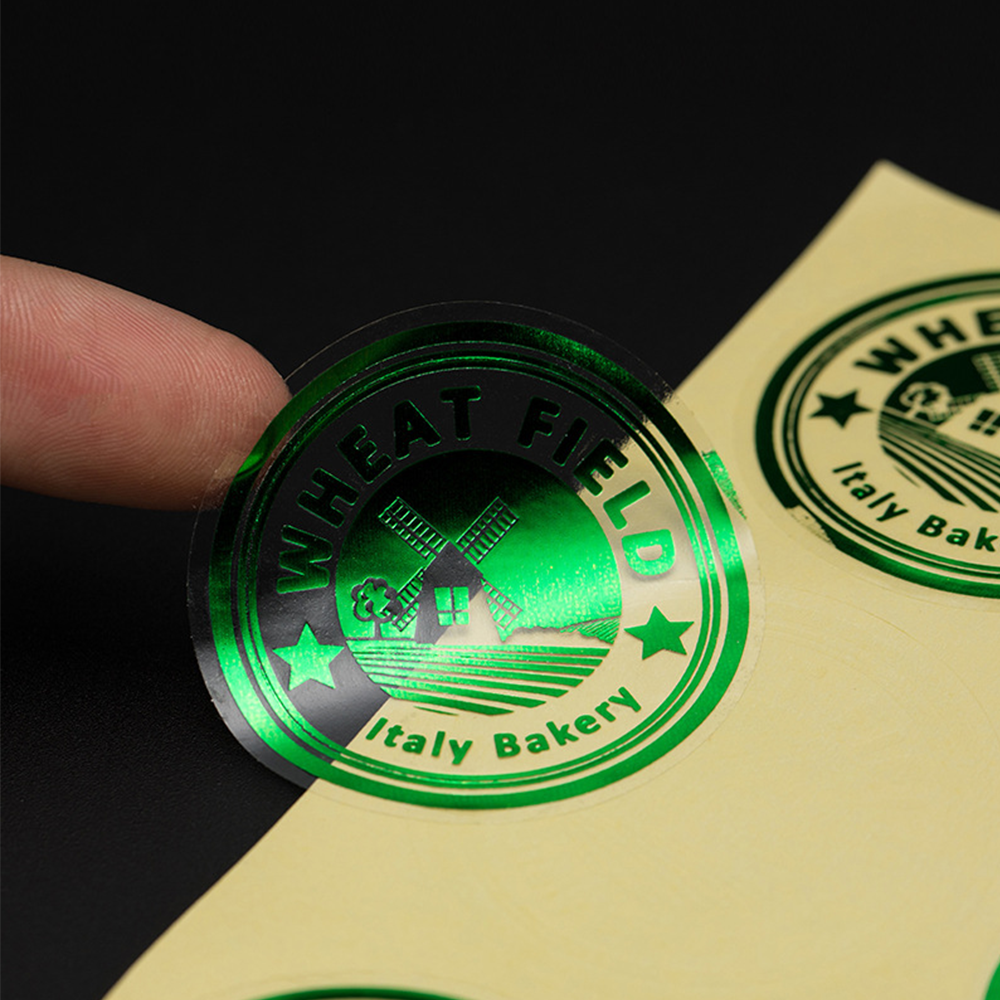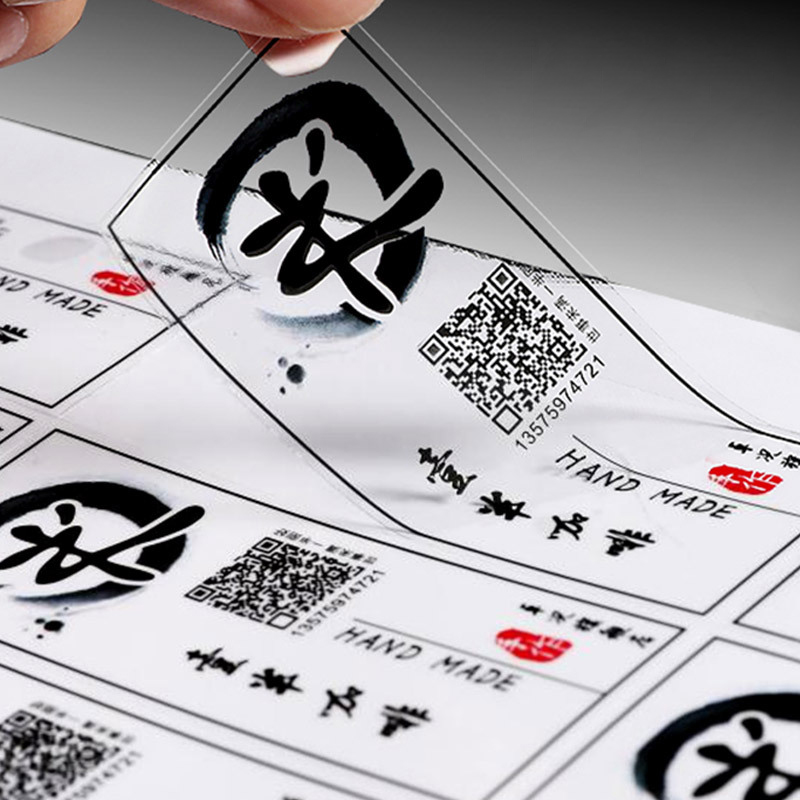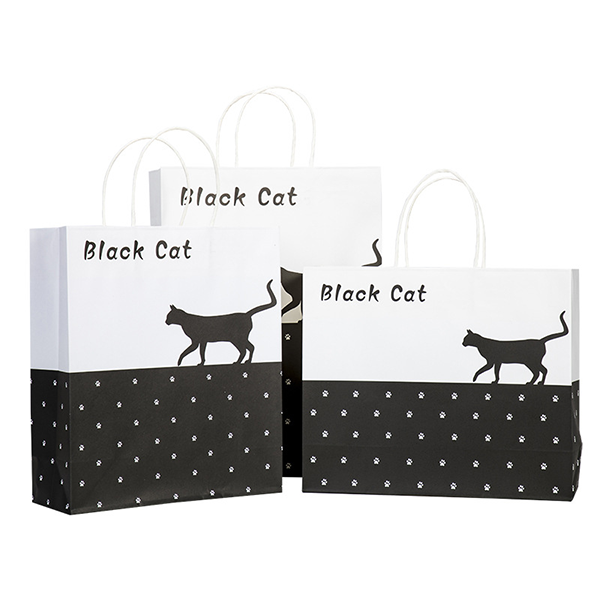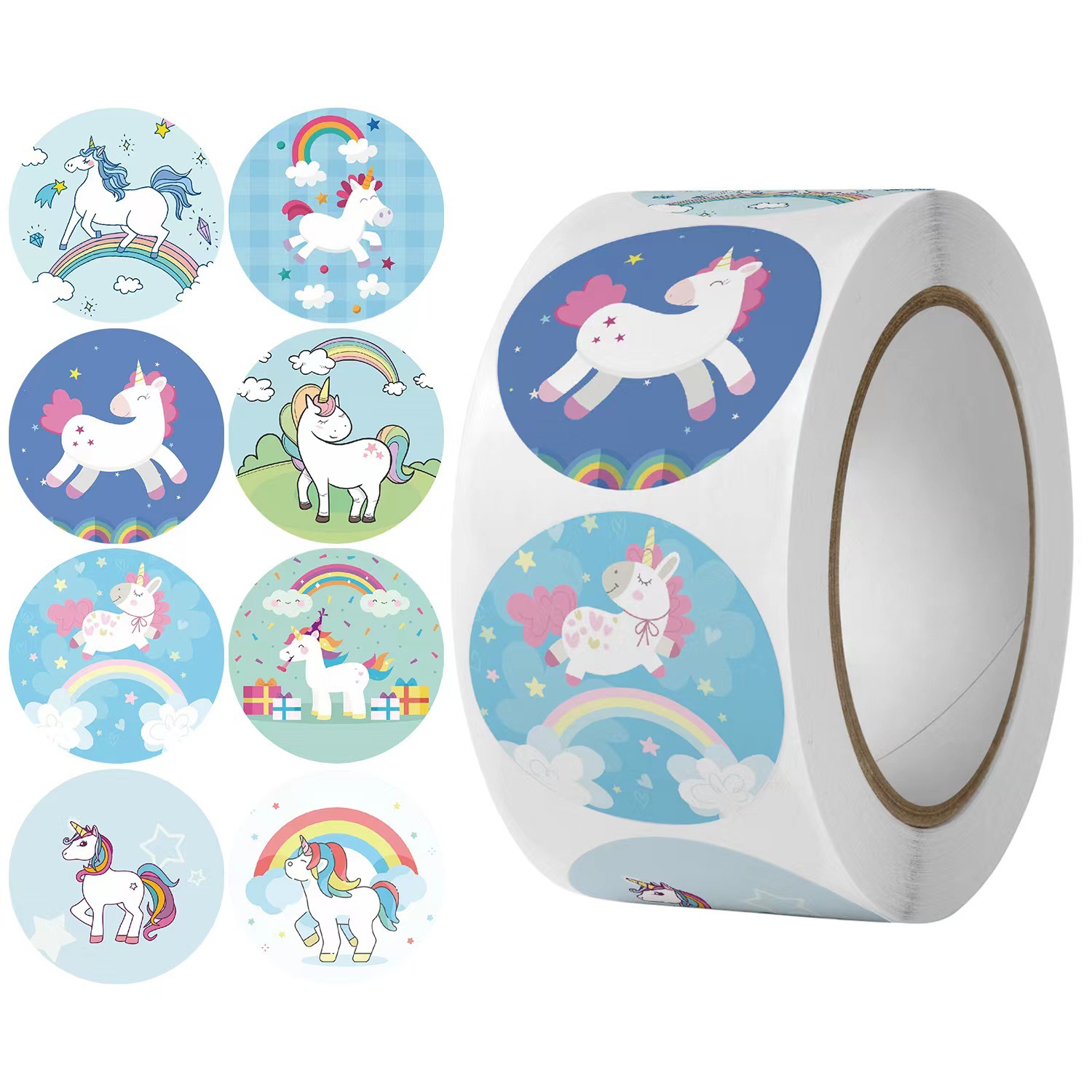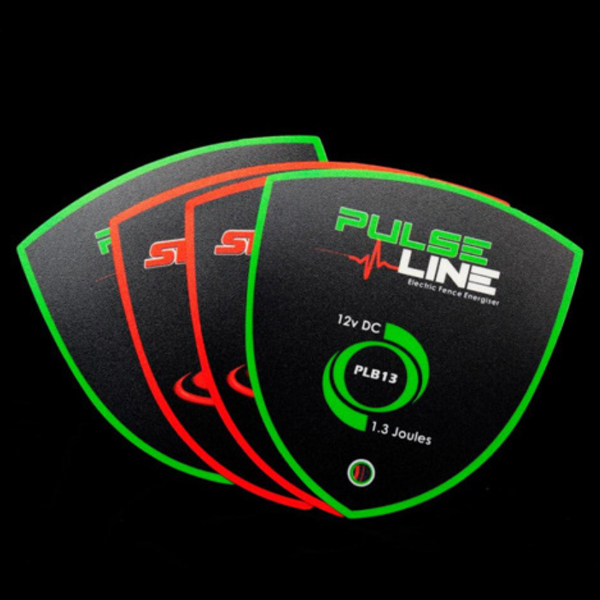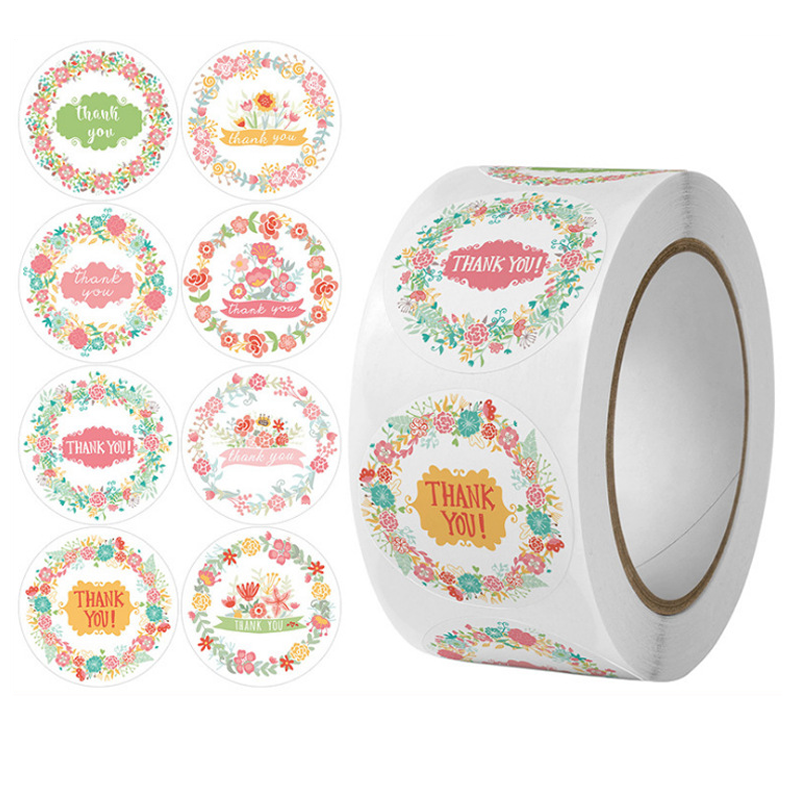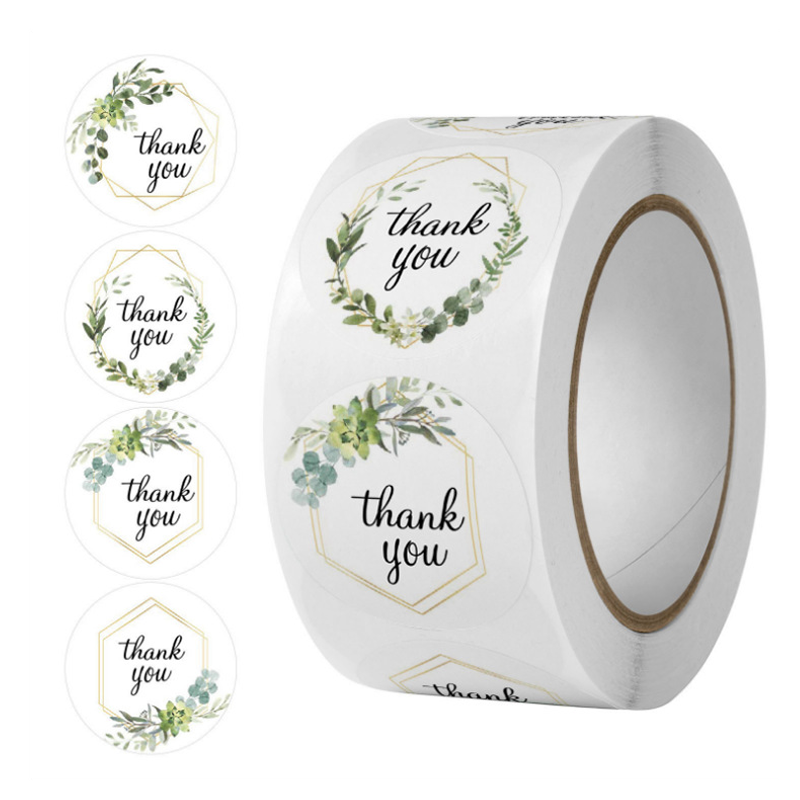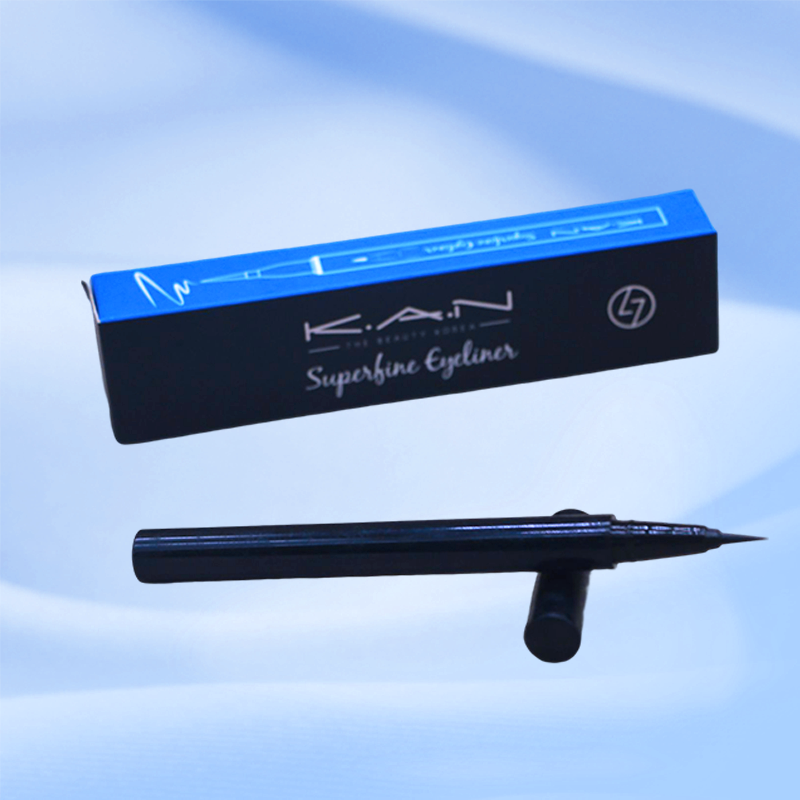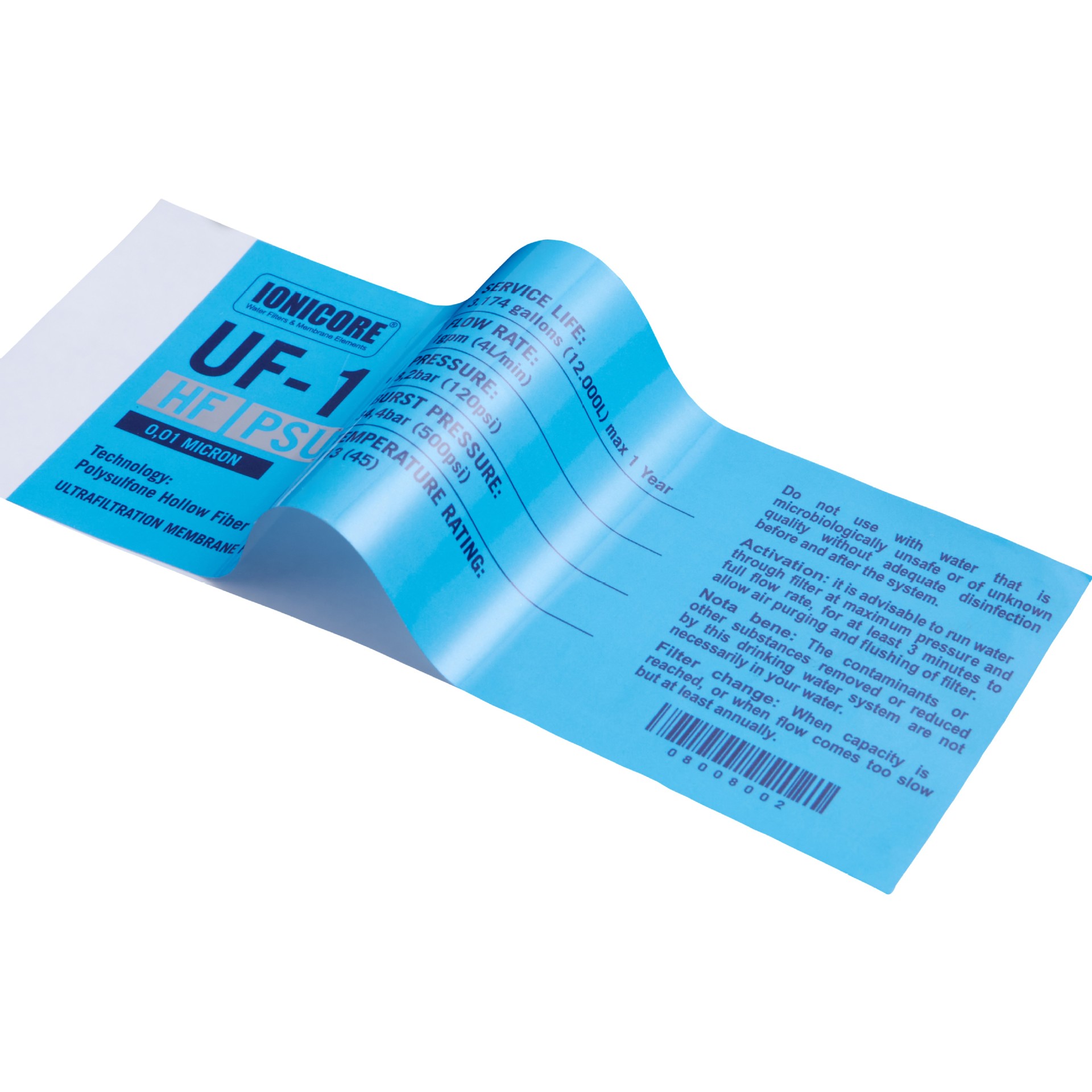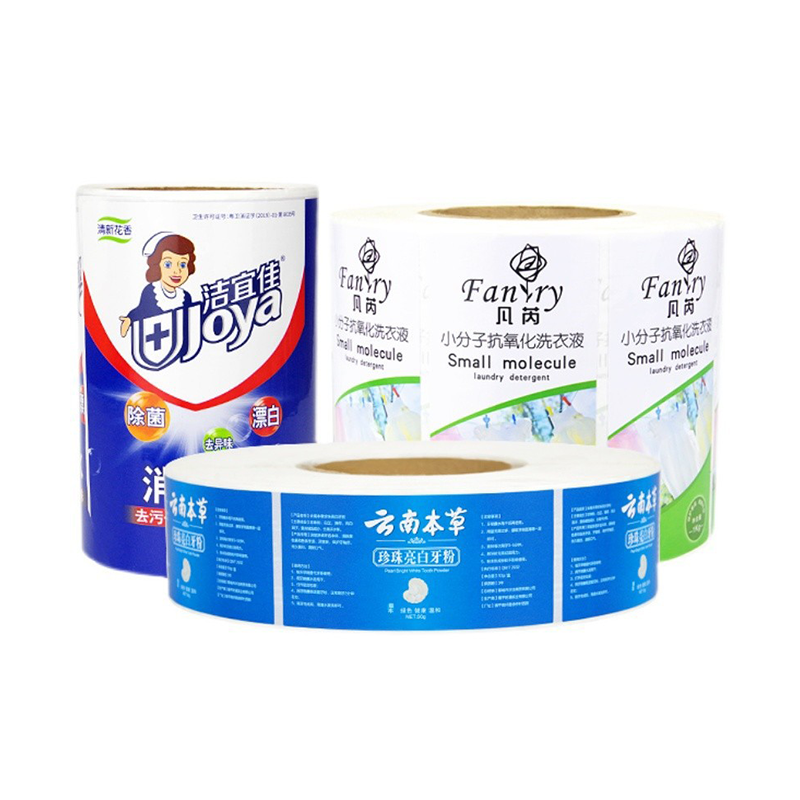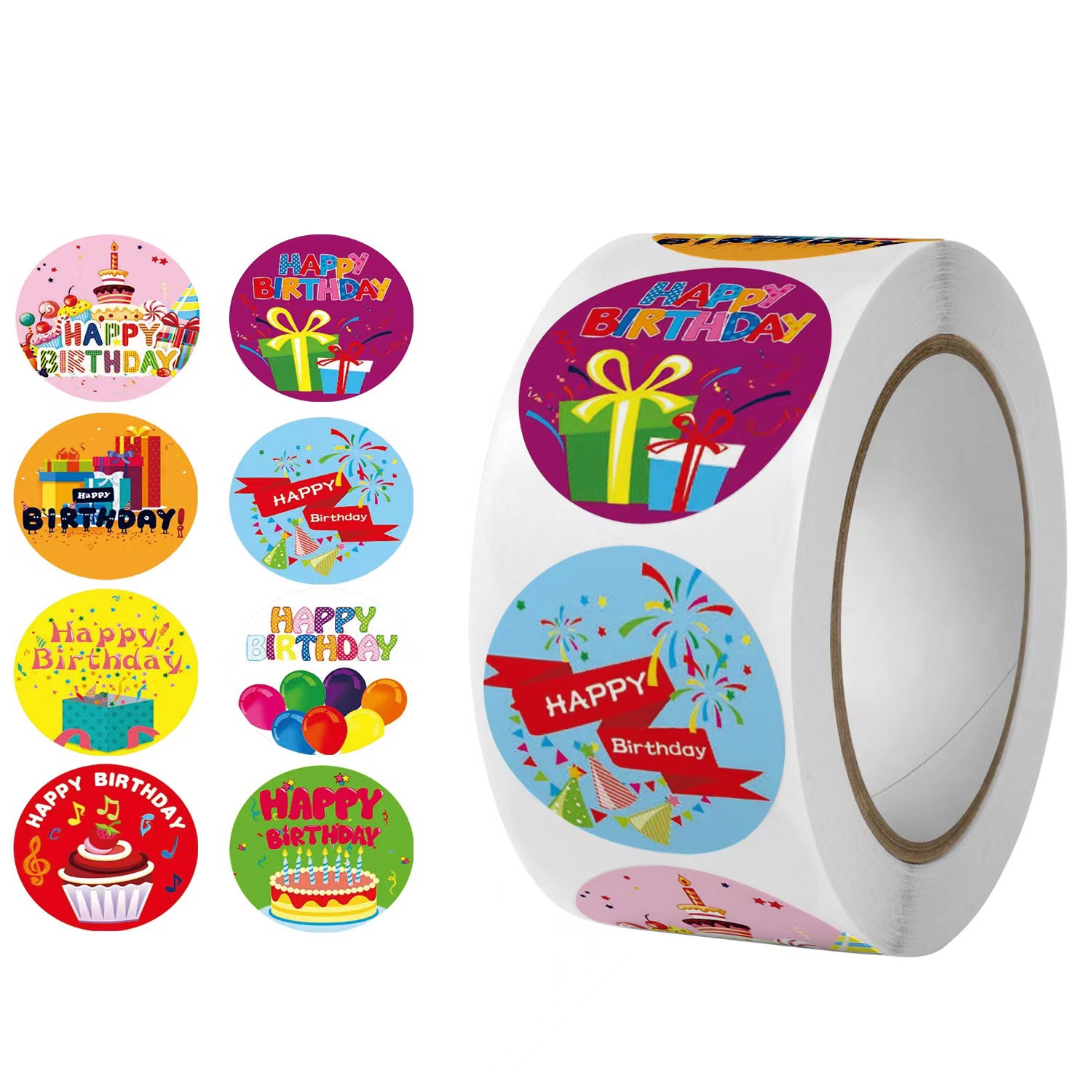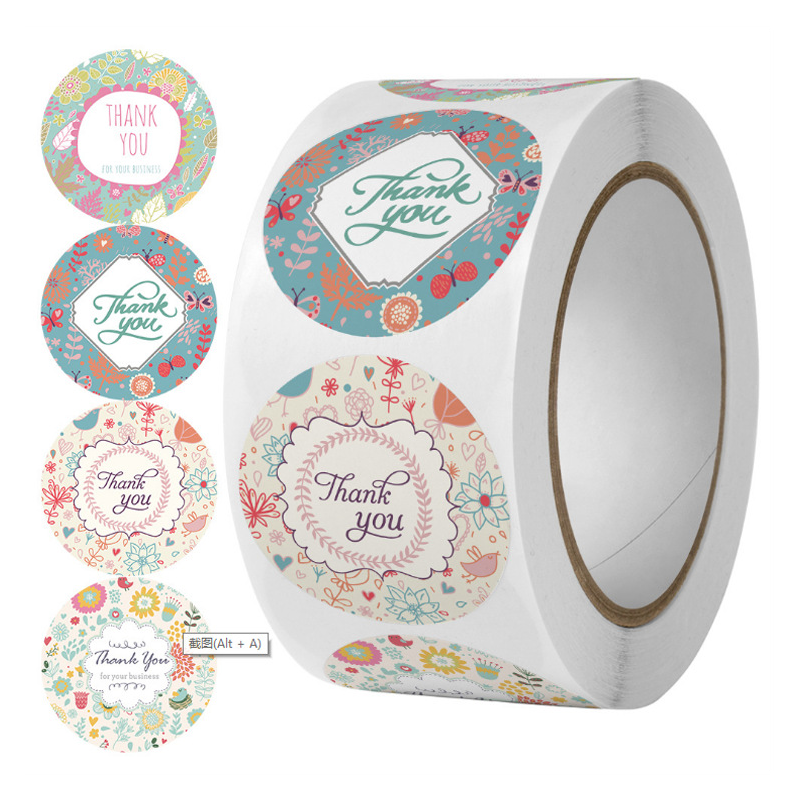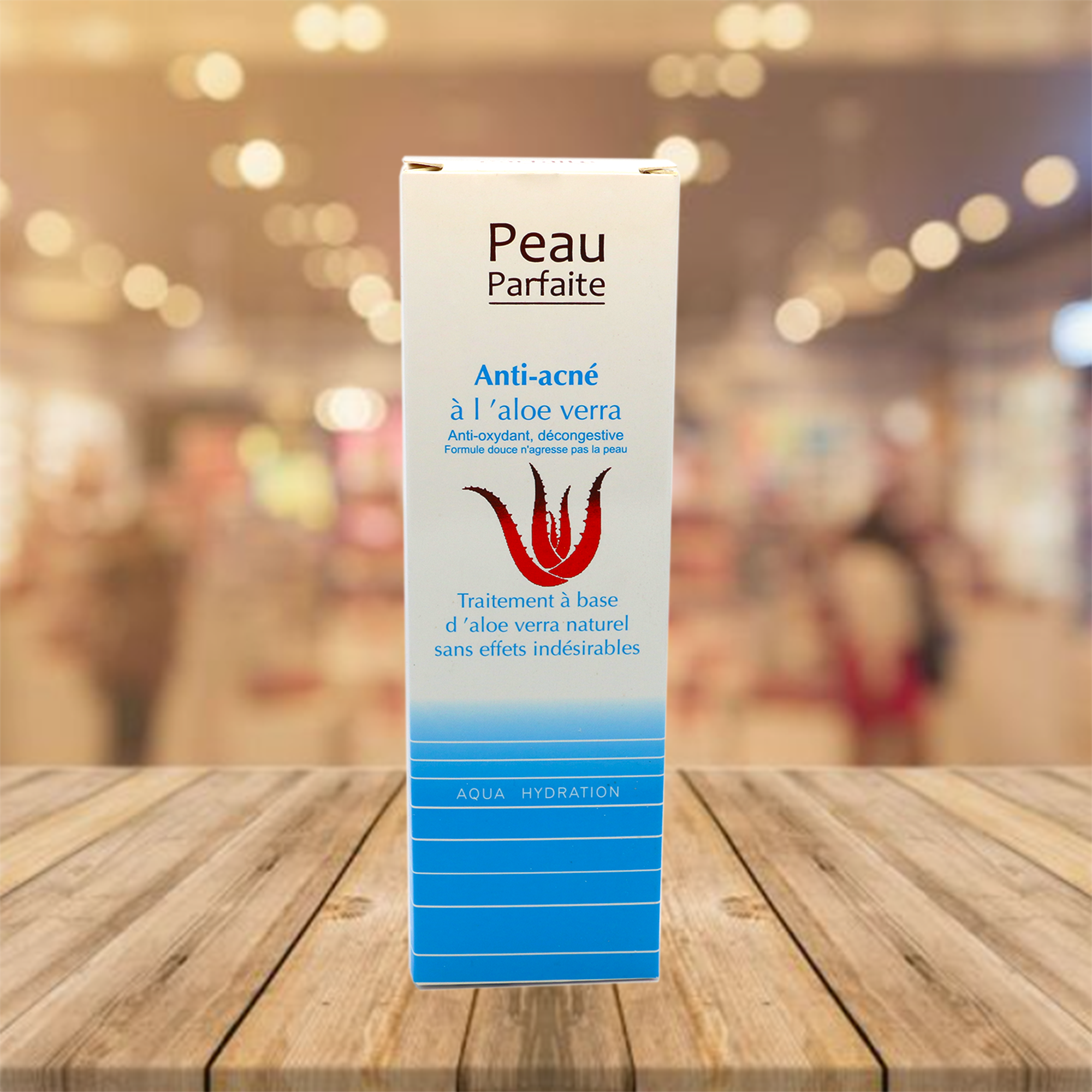 Find the Best Jewelry Drawer Gift Boxes from Wholesale Suppliers in China
Reviews
Related Videos
Introducing our Jewelry Drawer Gift Box - the perfect addition to your jewelry collection! This beautiful box is crafted with high-quality materials, including a sleek black exterior and soft velvet lining. Inside, you will find multiple drawers, perfect for storing all of your favorite pieces of jewelry. The unique design of this gift box allows for easy organization and accessibility, ensuring that you can quickly find the perfect accessory for any outfit. The drawers are spacious enough to accommodate a wide range of jewelry, from delicate necklaces to chunky bracelets. Our Jewelry Drawer Gift Box is not just practical, but also stylish. Its elegant black exterior adds a touch of sophistication to any space, making it a great addition to any room. It's also an excellent gift idea for any jewelry lover in your life, whether it's for a special occasion or just because. Investing in a high-quality jewelry box like ours is one of the best ways to ensure that your jewelry stays organized, protected, and in excellent condition. With our Jewelry Drawer Gift Box, you can enjoy all of your favorite pieces of jewelry in one convenient and stylish location. Don't settle for a cluttered and disorganized jewelry collection - choose our Jewelry Drawer Gift Box today!
The Jewelry Drawer Gift Box is a must-have for all jewelry lovers! It's perfect for storing and organizing all your precious accessories, from earrings to necklaces. The stylish and compact design makes it easy to fit in any storage space, without taking up too much room. The quality of the materials used in the product is top-notch, ensuring maximum durability and long-lasting use. The drawers are easy to slide open and close, and the velvet lining keeps your jewelry safe from scratches and other damages. Overall, the Jewelry Drawer Gift Box is an ideal gift for anyone who loves to keep their accessories organized and easily accessible.
The jewelry drawer gift box is an exceptional choice for storing all your precious gems and trinkets. The sturdy and compact design of this box ensures that all your items are protected from dust and damage. The multiple drawers and compartments provide ample space for organizing your collection of jewelry, allowing for easy access and visibility. The luxurious velvet lining adds elegance and charm, making it an ideal gift for your loved one. With its excellent features and overall appearance, the jewelry drawer gift box is highly recommended for anyone who values their jewelry collection.
Contact us
Please feel free to give your inquiry in the form below We will reply you in 24 hours