Reliable Spout Pouch Manufacturer from China - Wholesale Supplier and Exporter
Introducing the versatile and convenient spout pouch from Guangzhou Spring Package Co., Ltd., a leading China-based supplier, manufacturer, and factory of packaging solutions. Designed with a spout on the top for easy pouring and dispensing, this pouch is ideal for a variety of products such as sauces, drinks, or baby food. Its flexible structure allows for efficient storage and transportation, while its sturdy construction protects the contents from external factors such as moisture, light, and oxygen. The spout pouch can also be customized with various sizes, shapes, and materials to meet specific requirements of any product. With a focus on quality and customer satisfaction, Guangzhou Spring Package Co., Ltd. has become a trusted name in the industry, providing innovative packaging solutions that keep products fresh and protected for longer. Choose the spout pouch for your next packaging needs and experience the convenience and reliability it offers.
Guangzhou Spring Package Co., Ltd.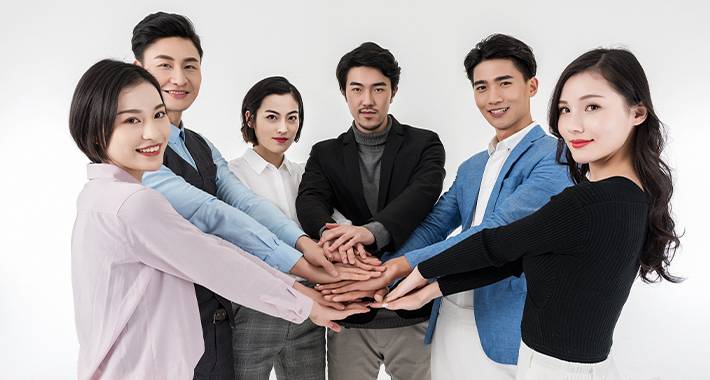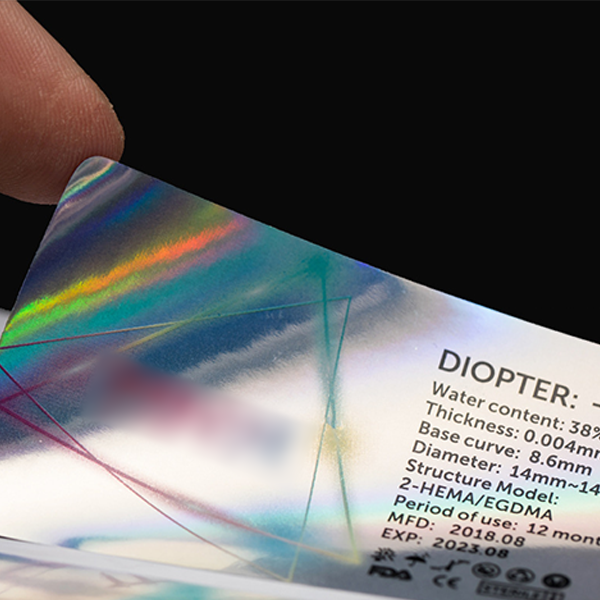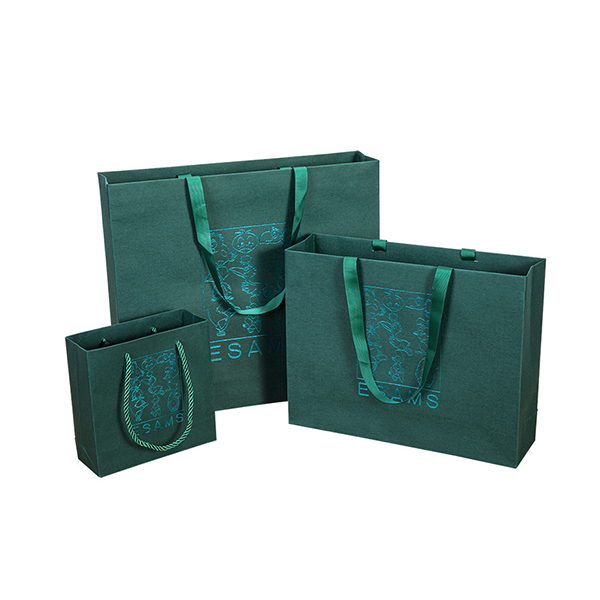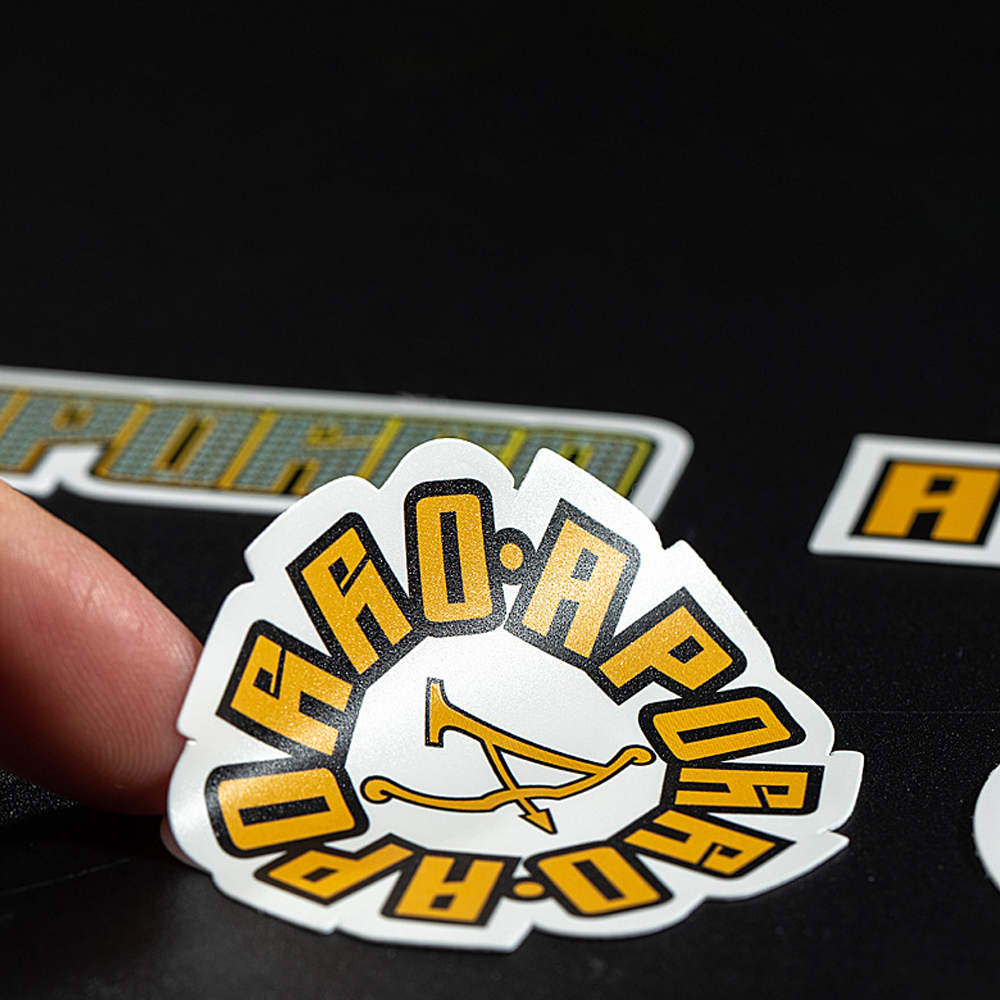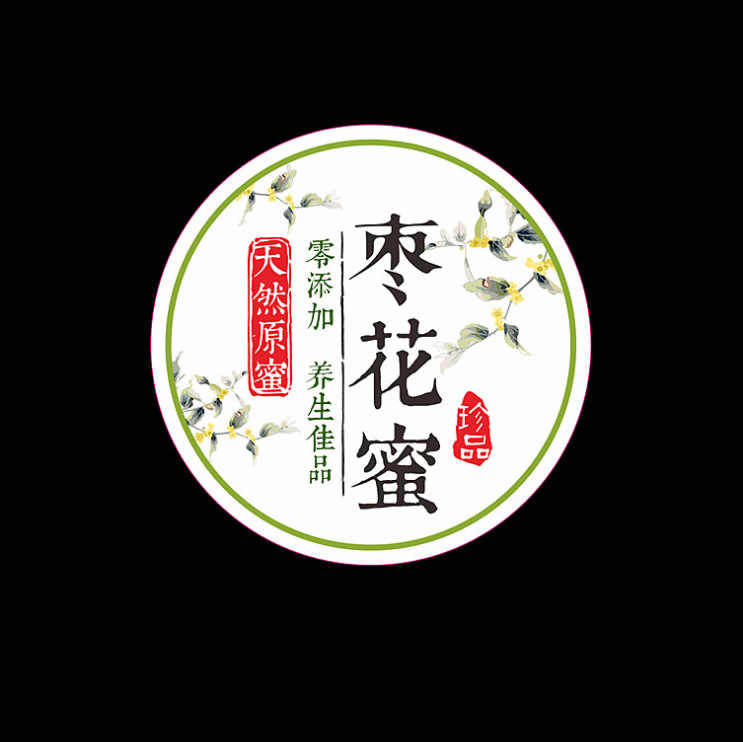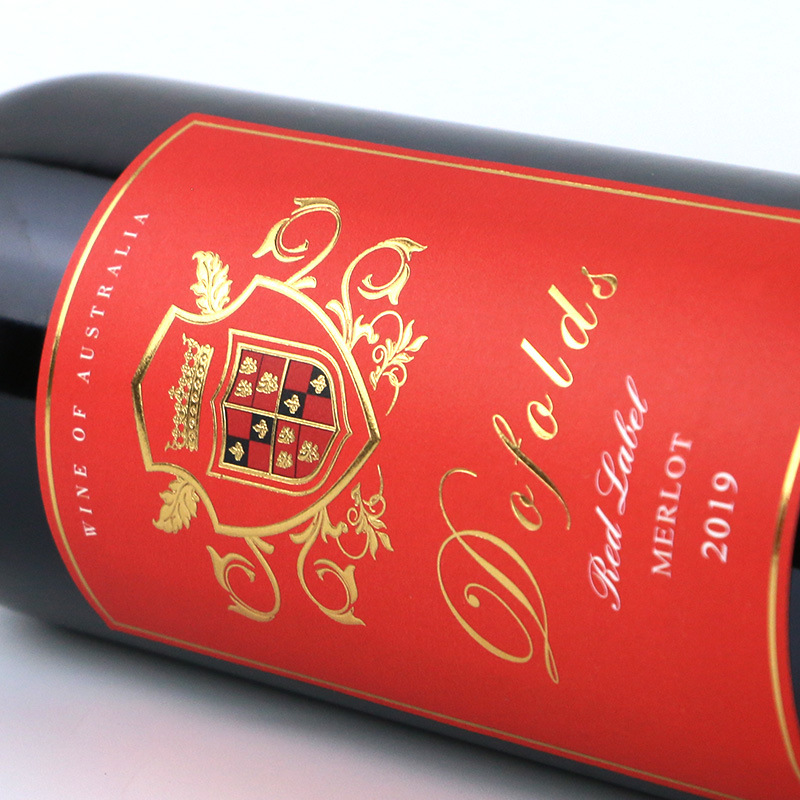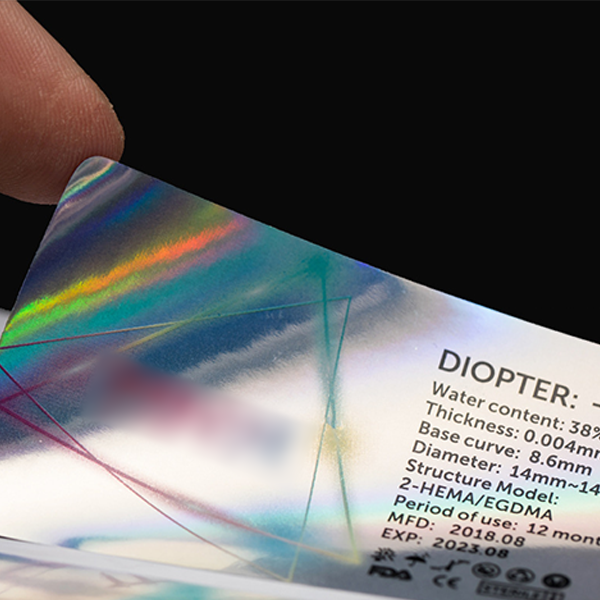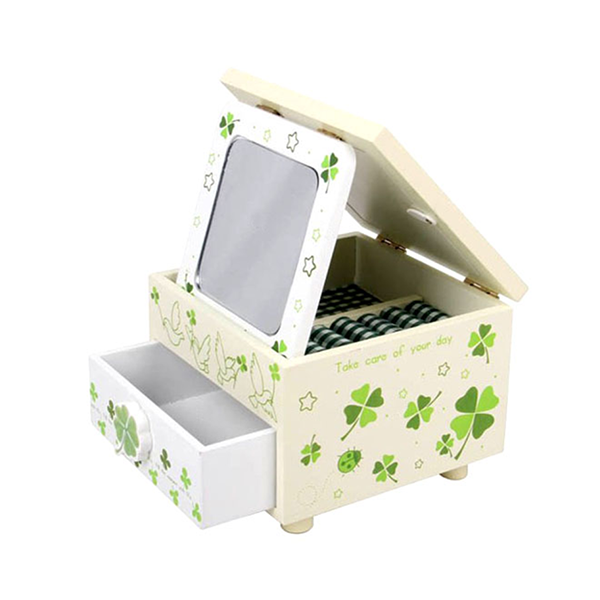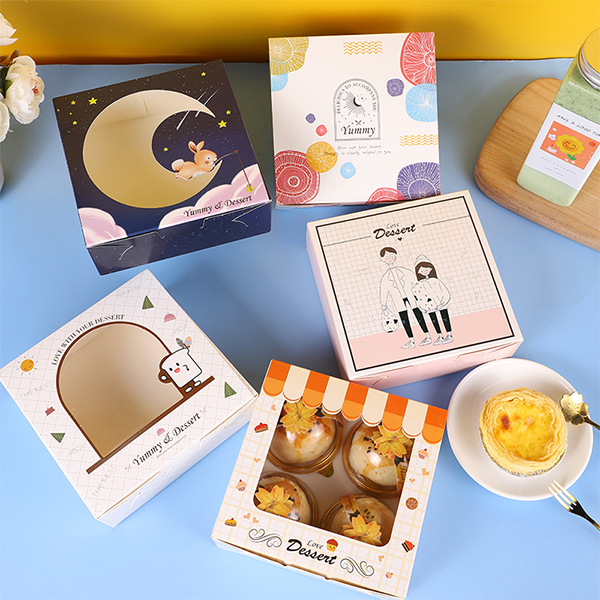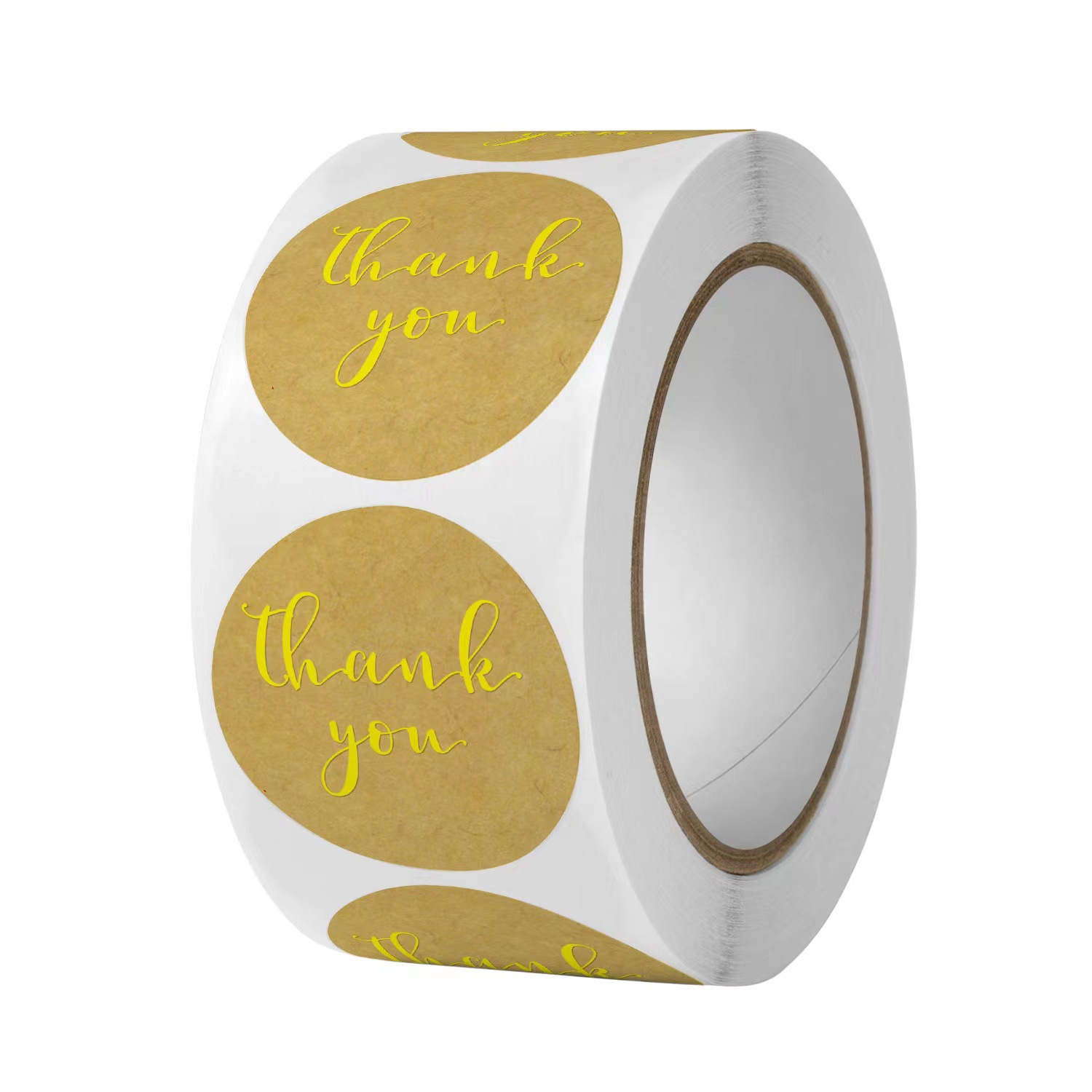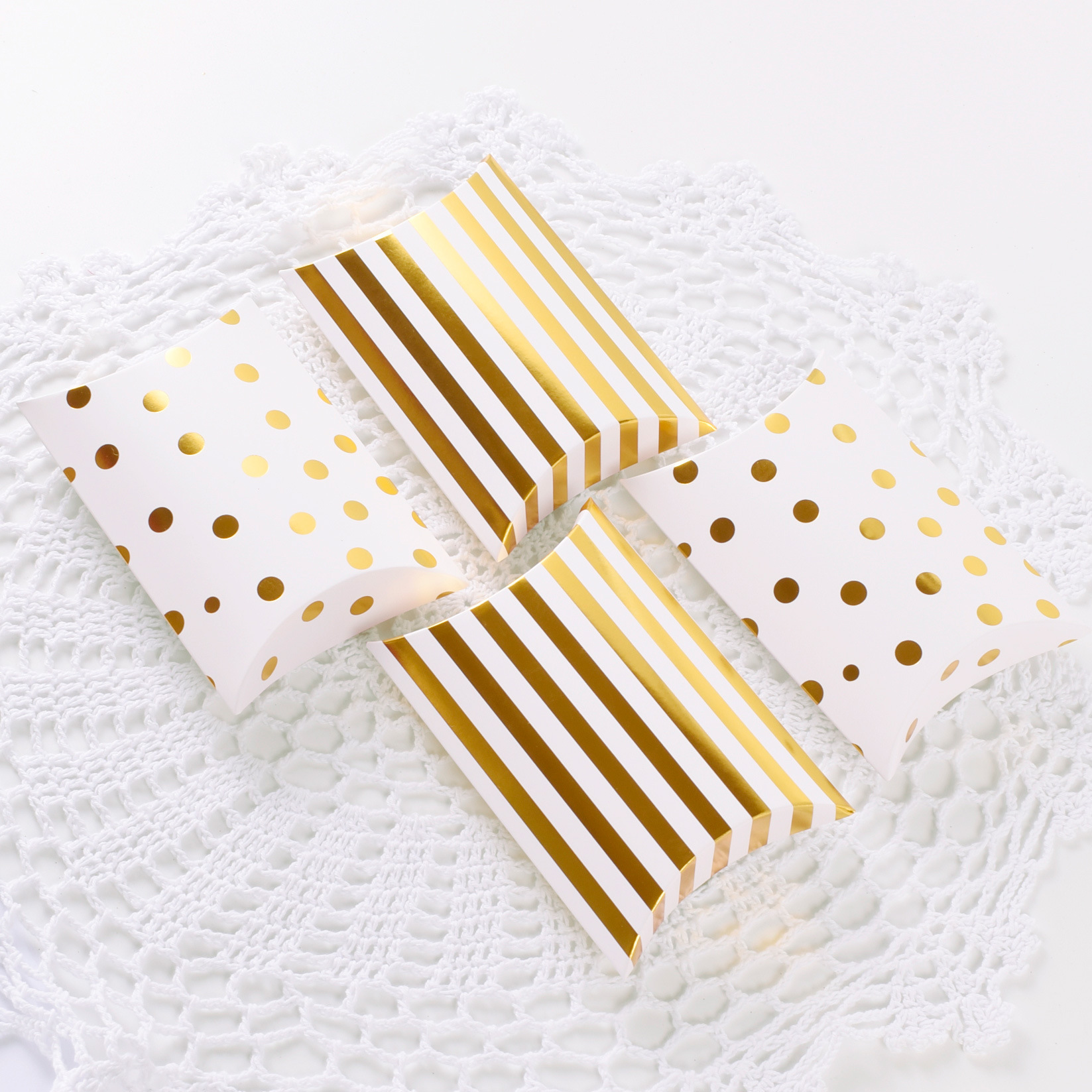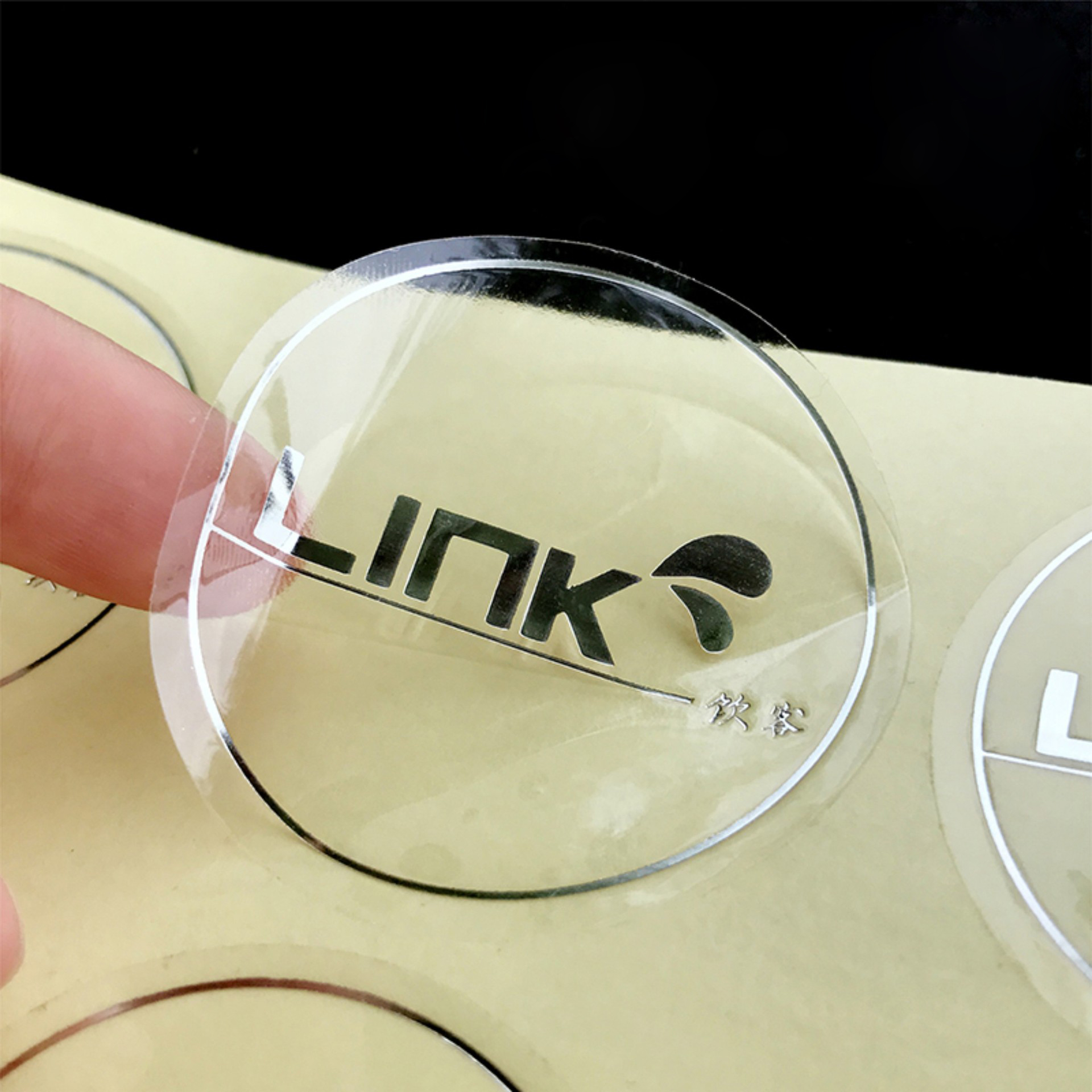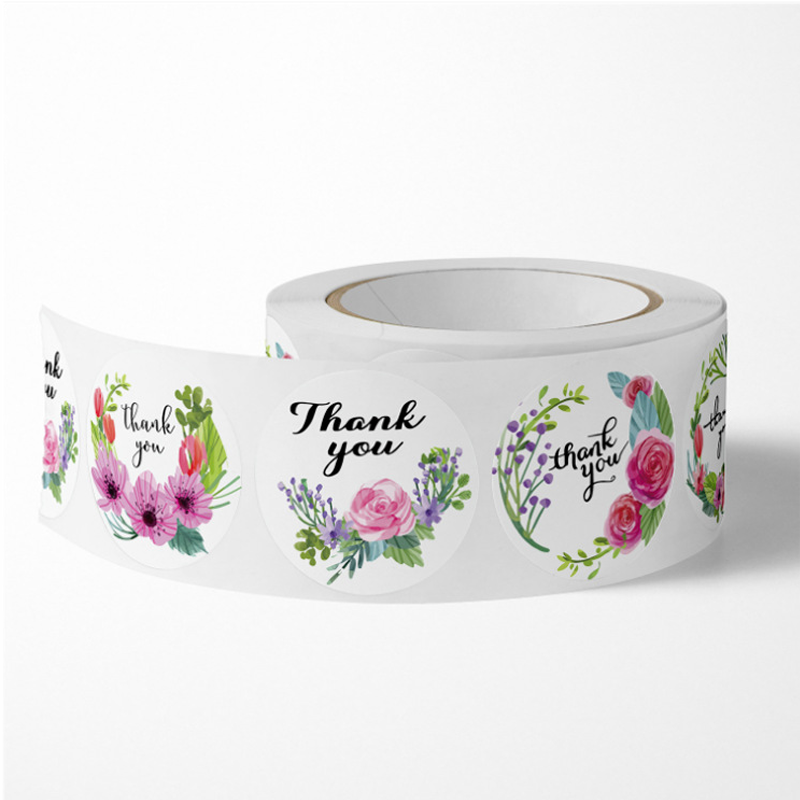 China Spout Pouch Manufacturer: Wholesale Supplier and Exporter for OEM Needs
Reviews
Related Videos
Introducing our innovative Spout Pouch - the perfect packaging solution for various liquid products! Our Spout Pouches are designed to not only be visually appealing but also functional by offering consumers an easy-to-use dispensing option. Crafted with high-quality materials, our Spout Pouches have the ability to hold a range of liquids such as juices, sauces, and other beverages. Our pouches are adaptable, providing an easy and convenient pouring process for everyday consumers. With the spout feature, our pouches are user-friendly, eliminating the need for additional tools. The inclusion of spouts also makes our Spout Pouches ideal for on-the-go consumption. This highlights the practicality of our Spout Pouches when compared to traditional packaging that may require an extra utensil or leave the consumer with a spillage risk. We prioritize eco-friendliness, taking efforts to create sustainable packaging that not only serves a purpose but makes a significant environmental impact. Our Spout Pouches are easily recyclable - reducing the carbon footprint and promoting sustainable consumption habits. In conclusion, our Spout Pouches' environment-friendly, easy-to-use and practical features make them an ideal choice for liquid packaging, serving both brand owners and consumers. Here at our company, we are committed to delivering innovative solutions that cater to societal needs and expectations. Try out our Spout Pouches today!
Spout pouches are a game-changer in packaging for liquids and semi-liquids. One of the best features of spout pouches is that they are easy to use and resealable. These pouches are perfect for storing and transporting things like juices, sauces, and creams. Spout pouches are also very lightweight which makes them easy to carry around, and they come in a range of sizes, so you can find the perfect one to suit your needs. The quality of spout pouches is impressive as they are made with high-quality materials, and they are eco-friendly too. Overall, I would highly recommend using spout pouches as a safe, convenient, and reliable choice for packaging liquids and semi-liquids.
The spout pouch is an excellent product that every modern household needs. It is a multi-functional pouch that can be used to store and carry a variety of liquids, snacks, and even toiletries. Its unique design makes it easy to pour liquids without spilling or wasting any drops. So, if you're looking for a perfect way to store your liquid-based products, this pouch is the ultimate solution. Furthermore, it is eco-friendly, as it reduces waste and increases the shelf-life of your products. Consider the spout pouch for your packaging needs, and you will not regret it.
Contact us
Please feel free to give your inquiry in the form below We will reply you in 24 hours